Planning a special birthday party that is truly memorable can be a daunting task – how do you make it really stand out for the right reasons? With an inspired theme, that's how! Here are our favourite birthday party themes.
1) Frozen
For your child and adult princesses alike! Frozen seems to be the girly party theme of the century! After all, every girl and woman really just wants to be a princess for their birthday, right?! From stunning dresses to novelty cakes, there's much fun to be had with this glam theme.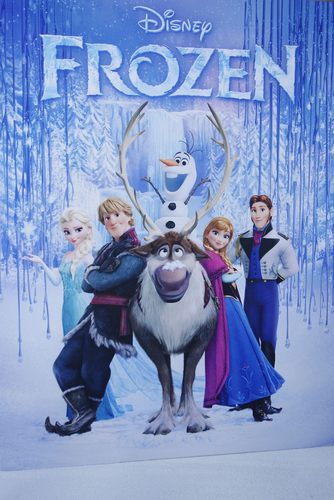 2) Lego
The song definitely has it right…when Lego is involved, everything is AWESOME! This is another theme that excites both children and adults. You can have Lego building tables, Lego-styled cakes and even customised Legos!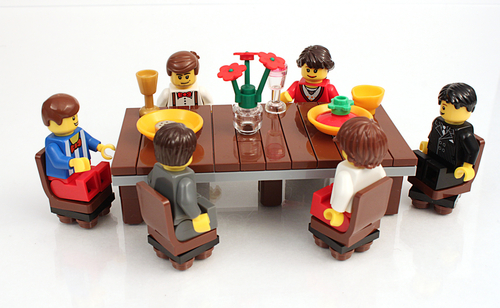 3) Relaxation & pampering
Looking for a ladies event? We've got you covered with a health and beauty day! Think massages, mani-pedis, make-up trials, yoga or Pilates. What could be better than taking some time for yourself with your favourite girls?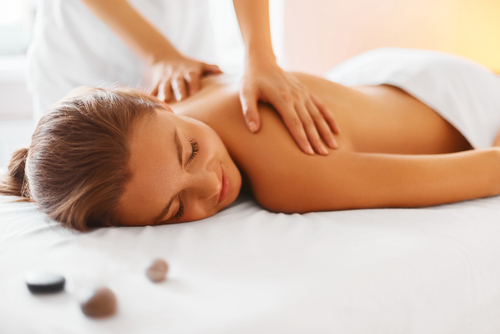 4) Mad Scientist
How about a kids' party that will make a bang and could even teach your little ones a few science facts? Mad scientist parties are all about making slime, building kites and learning while you're having a ton of fun!
5) Superheroes to the rescue!
An oldie but a goodie, a superhero themed birthday party leaves everyone feeling great! There's a great range of easily accessible outfits for both children and adults and brilliant party accessories from banners and balloons to props and games.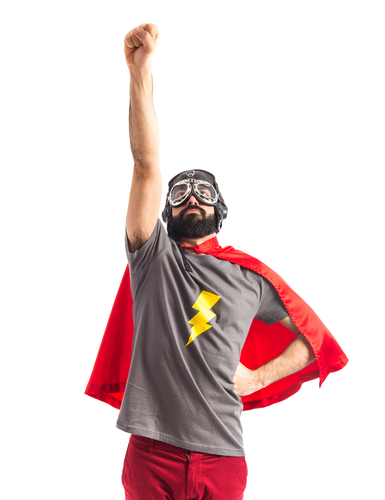 6) Hollywood
Is your birthday person a massive film buff? Give them the chance to live the life of their favourite movie star with a Hollywood theme. You could choose to go for general Hollywood glamour or focus on a specific film, such as James Bond – give the men a chance to feel like international super spies and the woman get to parade their sexiest dresses.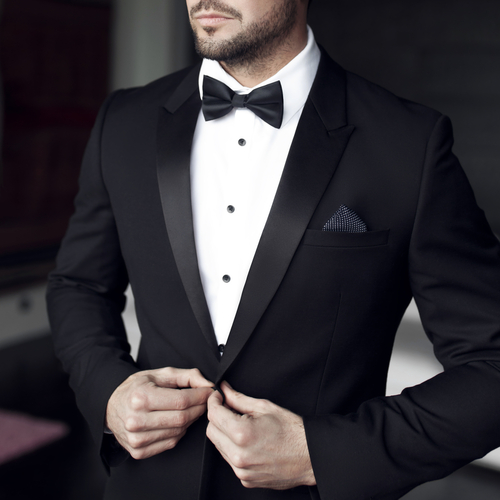 7) Circus
Want a theme that comes with entertainment too? You need a circus theme! No need for your guests to dress us as trapeze artists (unless you want them to!) and you can choose between a black tie feel or a more relaxed, fun tone…or somewhere in between. From people gliding down silks to clowns and magicians performing, there's something to suit every taste.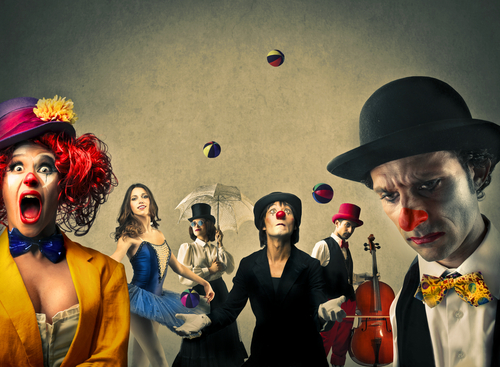 8) Las Vegas
For a more adult theme, what about a Las Vegas birthday party? Bring the glitz and excitement of Las Vegas to your very own birthday party. Create the ultimate wow factor with an array of casino tables. This is a great option if you're planning a fundraiser!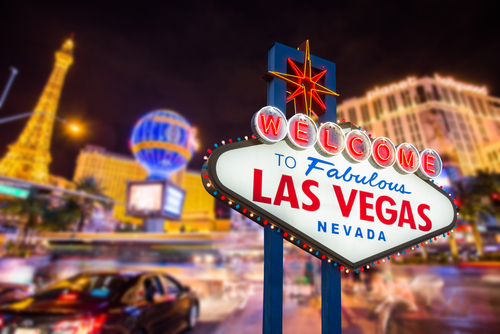 Talk to our friendly and experienced team at The Ruby Lounge about how to make your birthday party memorable!