Diana's Club Shop stocks a range of pre, intra & post workout nutritional products, healthy foods and drinks. You can browse our range of performance sportswear from FitCo, top up your supply of squash balls or even buy a sachet of tanning accelerator lotion. 
Have you forgotten your towel? Left your deodorant at home? Do the kids deserve a treat after a brilliant swimming lesson? Visit the Club Shop to stock up on all this and more.
Relax in the Café after a tough workout and enjoy a cup of freshly brewed Jack's Beans coffee to boost your energy for the rest of the day. Take a cup of black coffee before a workout, enjoy the benefits of an increased metabolism and burn fat faster.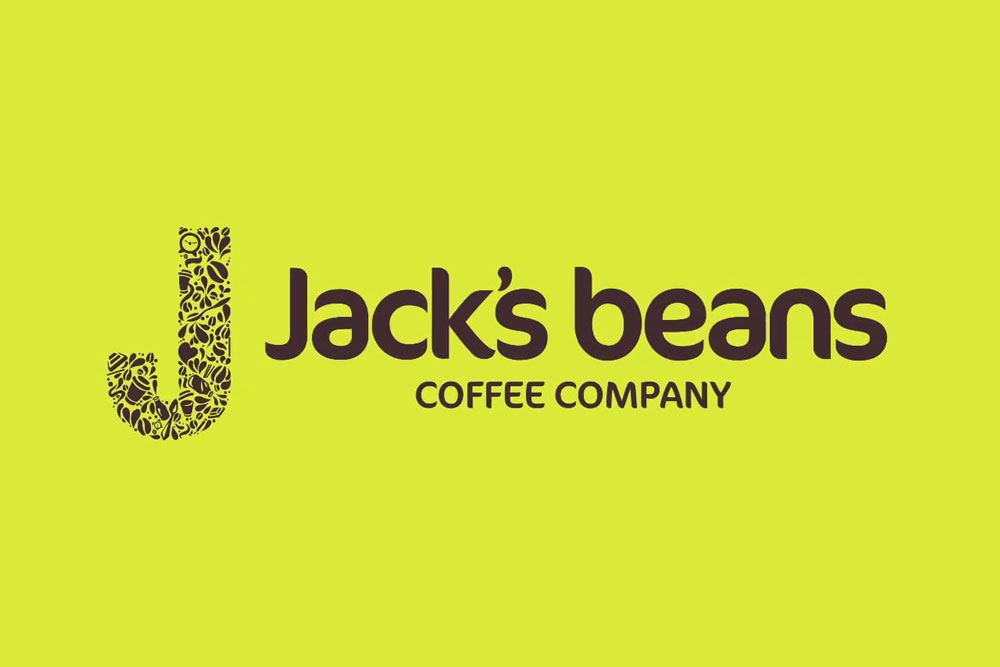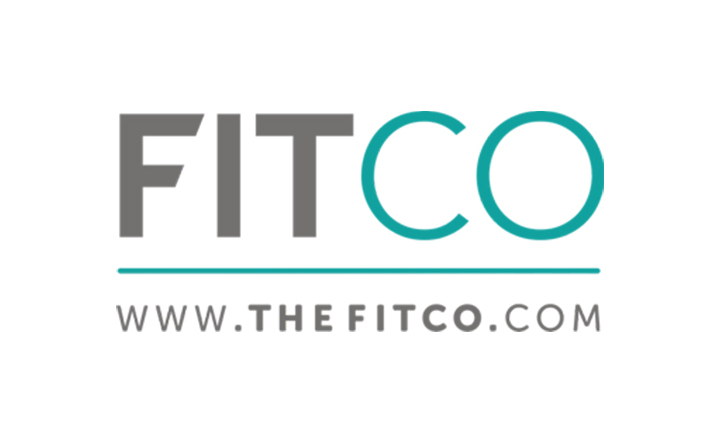 FitCo Sportswear
Diana's Club Shop stocks a range of sportswear supplied by FitCo. Grab your essentials today. For more information on the FitCo range, visit their website here.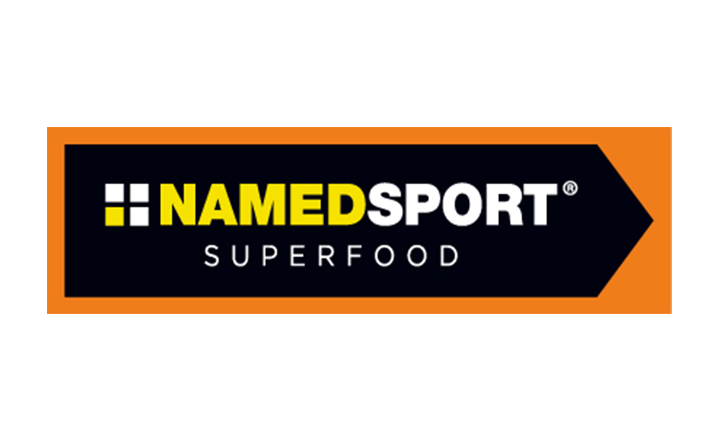 Protein & Supplements
Diana's bring you a range of pre, intra and post workout nutritional products and performance sportswear, all available directly in the Club Shop.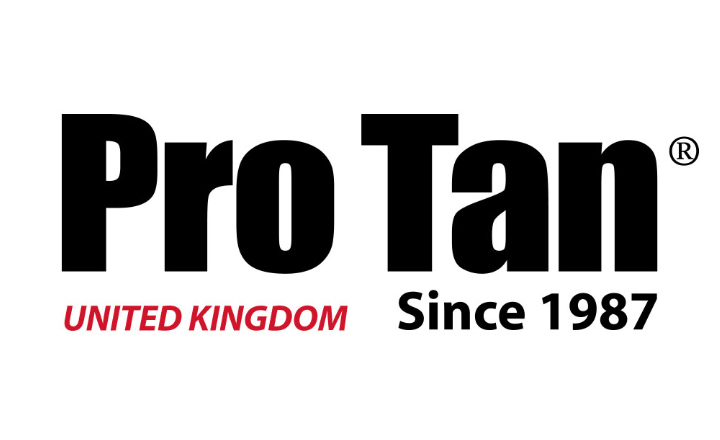 Tanning Accelerator Lotions
Topping up your tan? Visit Diana's Club Shop to choose from a range of ProTan™ accelerator lotions available in either handy sachets or bottles. 
Towels and Toiletries
Forgotten your towel? Deodorant? Shower Gel? Fear not, you can soon pick up any missing essentials in the Diana's Club Shop.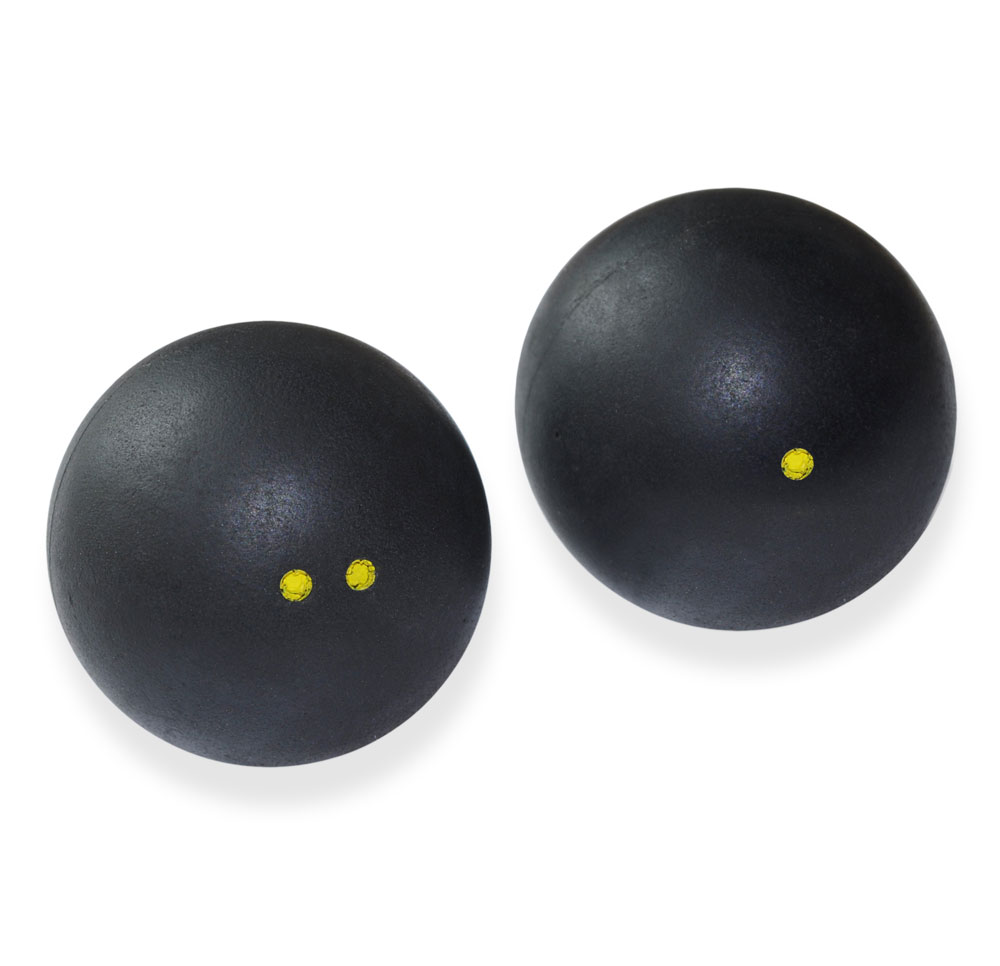 Squash Grips and Balls
Need to top up your supply of Squash balls? Is your racket grip worn? Pop into the Club Shop, we have a whole range of grips and balls available.
Meal, Snack & Treat Prep
Nutritionally balanced meals, saving you time, money and hassle. 1, 3 & 7 day options available, healthy & delicious meals from £4.00!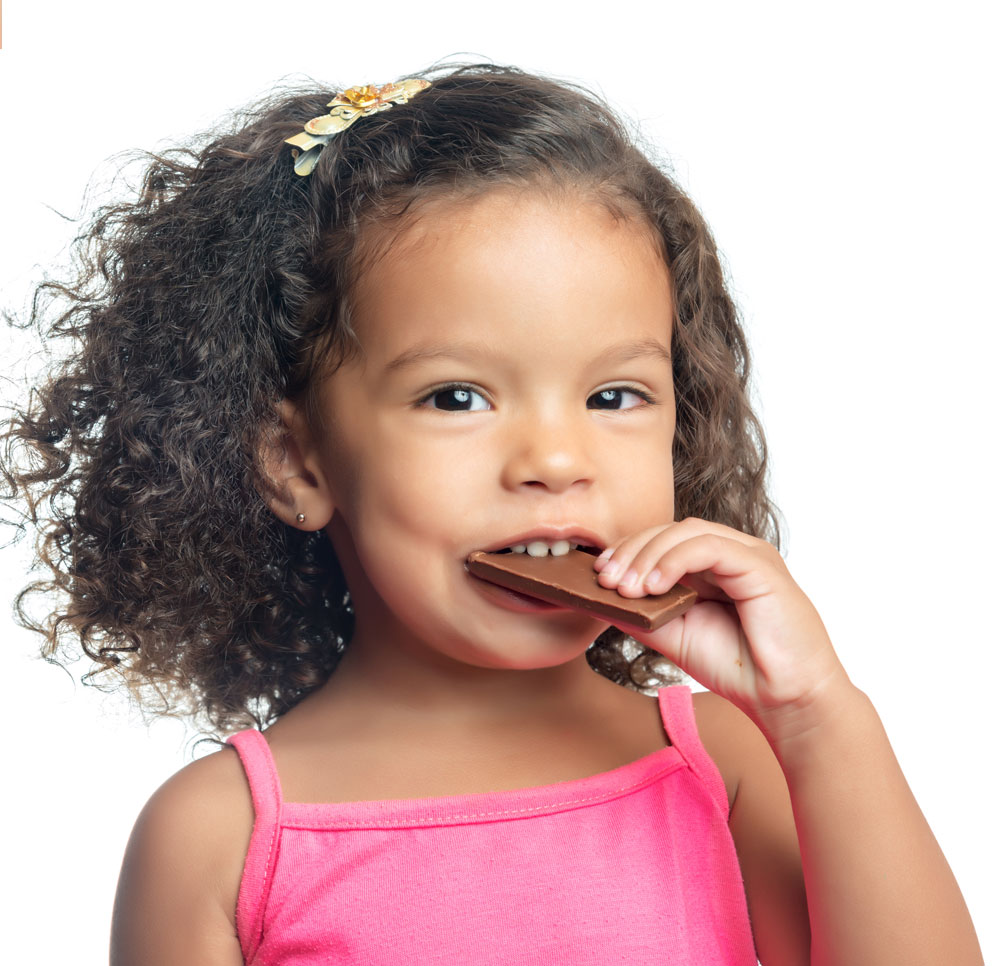 Confectionary
Need to boost your sugar? Fancy a healthy snack? Want to treat the kids? There is plenty to choose from in Diana's Club Shop.
Diana's Café
Need a pick-me-up? Enjoy a cup of freshly brewed "Jack's Beans" coffee. Research shows that a cup of black coffee before a workout doesn't just give you an energy boost. It also increases your metabolism and helps to burn fat faster.
Or just kick back and relax with friends after a hard workout…