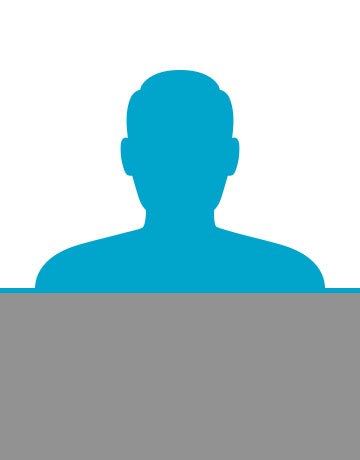 Experience:30 Years
Qualifications:
Fine art and judo coaching.
Robin Denton
Bar Assistant
Robin holds qualifications in Fine Art and a black belt in Judo. As a Diana's member, Robin wanted to focus on becoming a qualified Personal Trainer. The team at Diana's helped put him through this training and he's working hard to qualify.
Judo is clearly a passion for Robin who holds plenty of medals and coaches voluntarily. Well travelled around Europe, Robin would love to go to East Asia, Japan & Mongolia in particular.