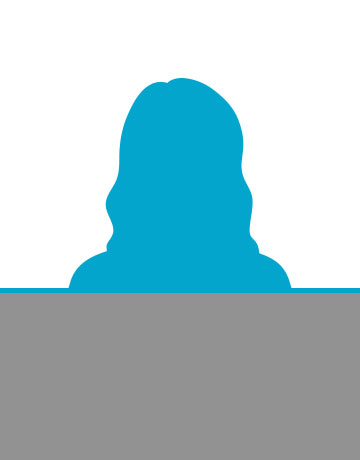 Experience:17 Years
Qualifications:
ETM, Body Pump, Body Balance, Body Attack. childrens' exercise.
Sam Stenson
Group Exercise Instructor
Sam joined Diana's having covered another trainers absence for a few classes and we ended up offering her a class of her own. Known for teaching Les Mills Classes, Sam loves welcoming new faces to her classes and is passionate about getting everyone active.
Sam lives with her husband of 18 years, her two sons and a big black soppy Labrador who happens to think he is the size of a Chihuahua. She runs a Rugby Club on Sunday mornings throughout the winter and for the last two years has organised Charity Ball events each raising in excess of £14,000.