Diana's philosophy is clear. Set, aspire and achieve results using the best quality kit in the cleanest, friendliest environment and share our years of wisdom and knowledge…
Set, Aspire, Achieve
100%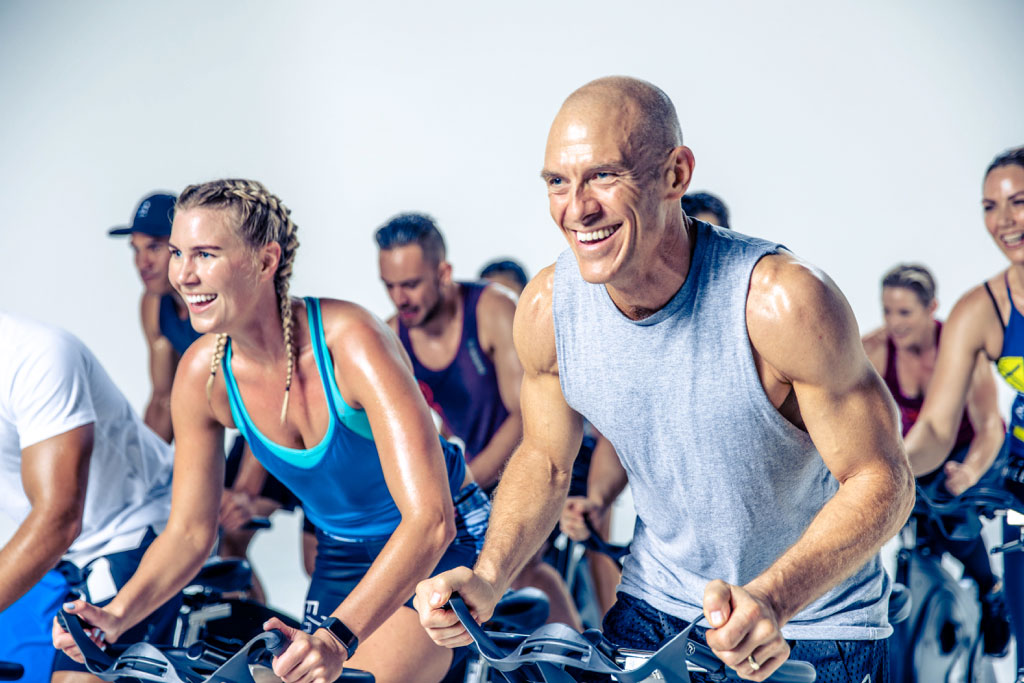 'Club Diana' is no more, Diana's is here…
We opened the doors to a familiar but totally new Health Club back in January 2012 and six years on in December 2017 we rebranded! Meet Diana's…
We were an enthusiastic and excited bunch, set to bring the town something different. We were ready to peel away from the boring, stereotypical and frankly snooty Health Club scene and bring innovation in a friendly, fun-loving atmosphere.
What makes us different? WE ARE FAMILY!
Set, Aspire, Achieve
100%
We are often described by our own members as their second family and we can't tell you how happy this makes us.
What we set out to achieve back in day dot has happened; our aim was to create an environment where everyone and anyone could feel comfortable to work out, no matter what age, size or shape they happen to be. But don't take our word for it, read what our members have to say for yourself…
Club Rules
Diana's Club rules are here to help create a respectful environment for all members…