C

ALORIES

BURNED BY ACTIVITY
Use Diana's Calories Burned by Activity calculator to count up how many calories you burn in your everyday life.
Armed with this information, you can quickly see where easy improvements can be made – like an extra hour of sleep a night, or less time watching TV. Equally, the excitement of seeing how many calories you burn doing your favourite activities can act as a real motivator to get you up and about.
Look at what you've been doing over the past 24 hours and enter the details below, you might be surprised by the results. If the results you see worry you, don't panic! Get in touch and we will guide you through the steps of making the improvements you need to look and feel 100%.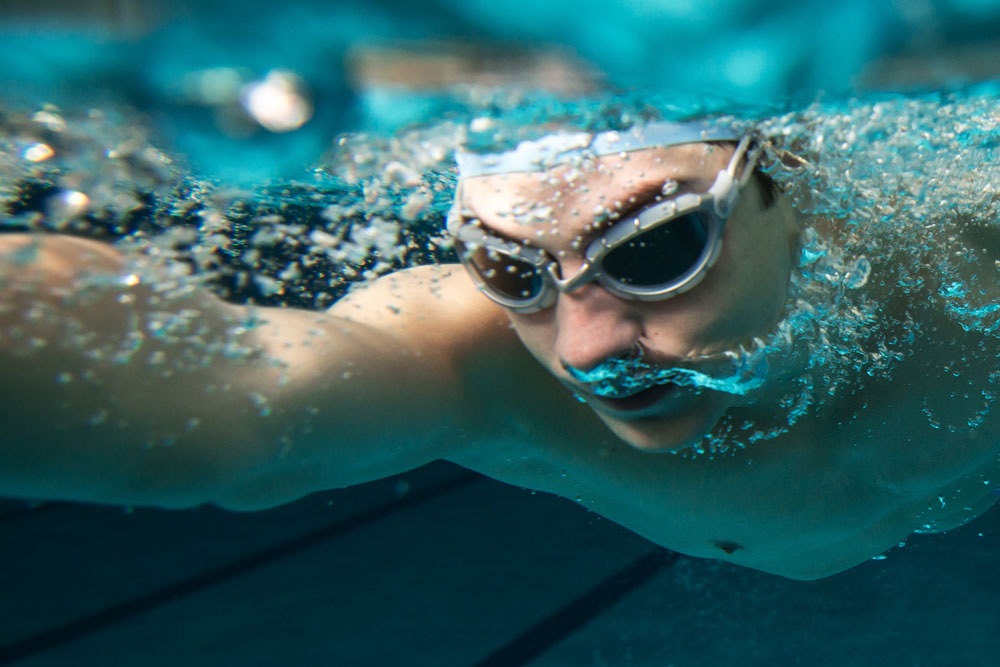 CALCULATE YOUR CALORIES BURNED BY ACTIVITY
Result for Total Calorie Burned
0.0
Light Intensity
0.0
Sleeping

0.0

Watching television

0.0

Writing, desk work, typing

0.0

Walking, 1.7 mph(2.7km/h)

0.0

Walking, 2.5 mph

0.0
Moderate Intensity
0.0
Bicycling, 50 watts

0.0

Walking 3.0 mph

0.0

Calisthenics, home exercise

0.0

Walking 3.4 mph

0.0

Bicycling

0.0

Bicycling, 100watts

0.0
Vigorous Intensity
0.0
Jogging, general

0.0

Heavy calisthenics

0.0

Running jogging

0.0

Rope jumping

0.0