Sizzle and relax in our Sauna and Steam Room, or lap it up in our 20-meter heated Pool.
Exercising in water is a fantastic way to get an all over body workout. It is low impact on your joints and of course great cardio too. Take part in lane swimming, enjoy Aqua Zumba™ classes, learn to swim for the first time with our Swim School or train for squad events. Our 1-2-1 and 2-2-1 lessons mean it really is never too late to learn. Download our Swim Timetable here.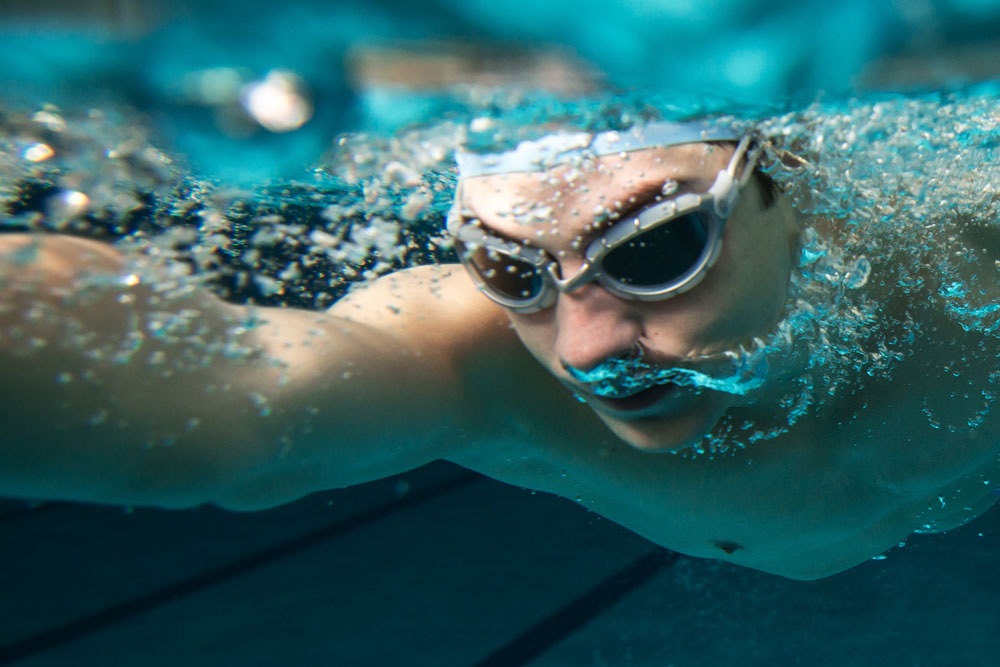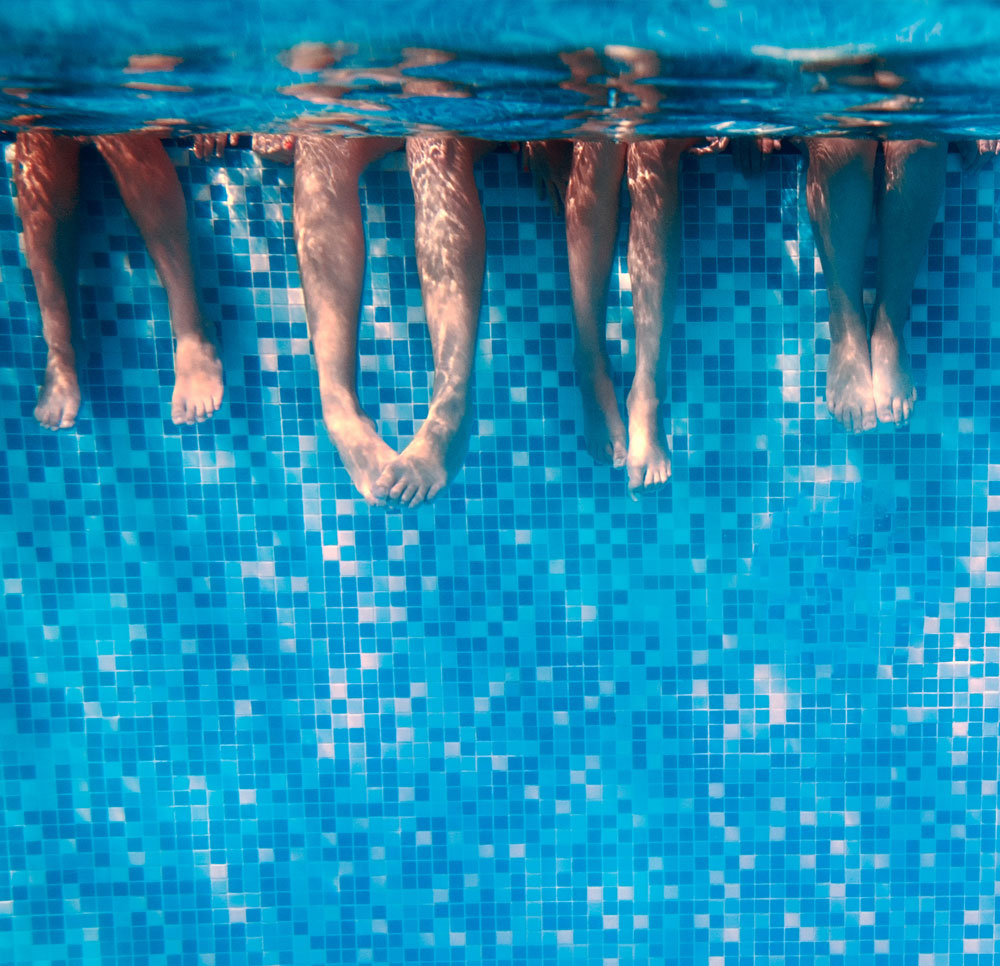 Swimming Pool
Enjoy the delights of our indoor heated 20-meter Swimming Pool, or relax in the Sauna and Steam Room…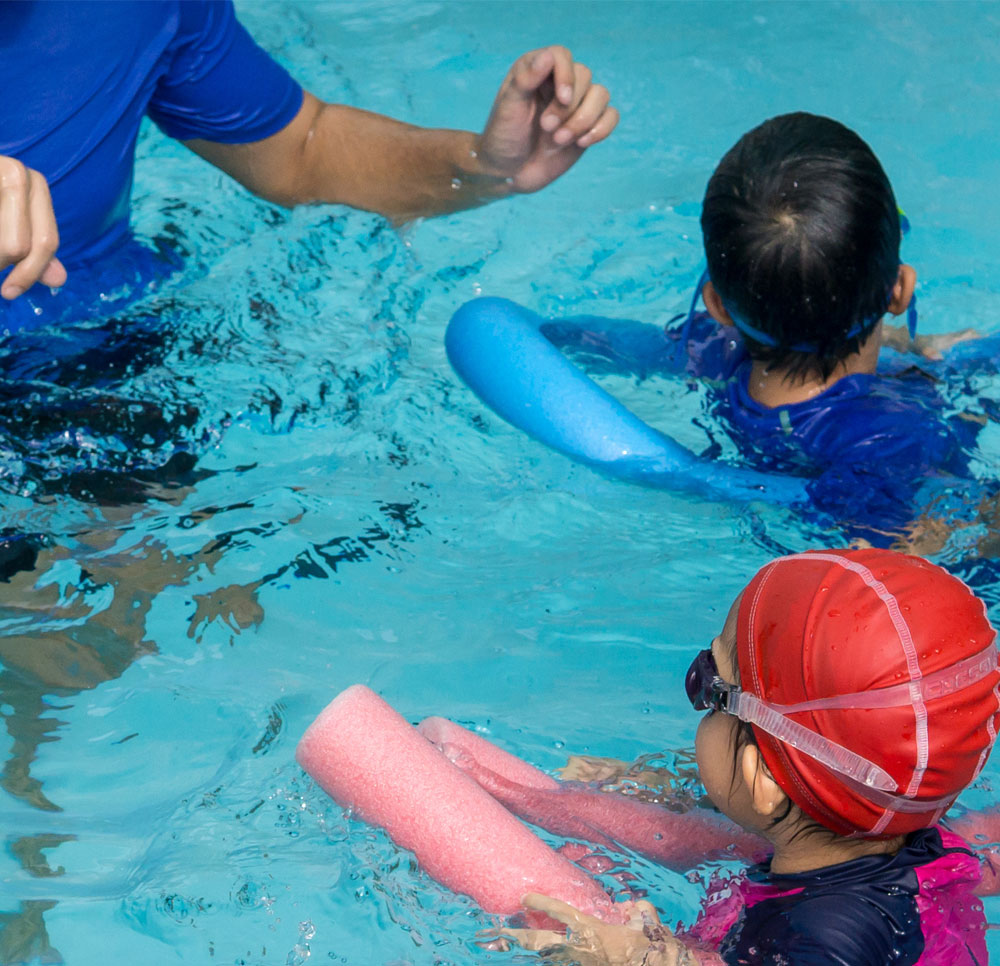 Swimming Lessons
Diana's provide a range of swimming lessons to suit the whole family and all levels of ability. Dive in to find out more…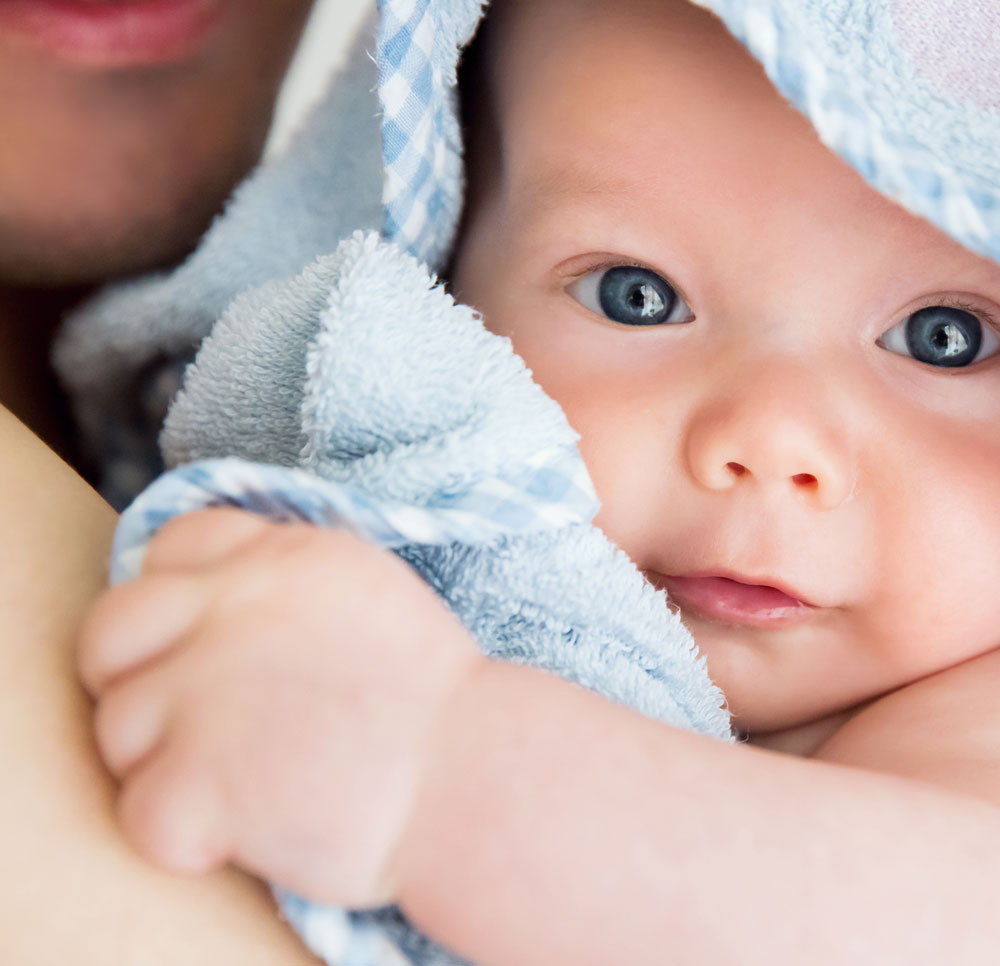 Family Changing Facilities
Diana's family changing facilities are designed to make it easier to manage the youngsters AND get in and out of your own kit.
Diana's is packed with the latest equipment, brilliant facilities and expert trainers & coaches. But that isn't all…
Being a member of Diana's gives you access to all that, of course as you would expect with any Health & Fitness club. But the single reason above everything else is the atmosphere here. We are a community. We all help each other to achieve our goals, conquer our fears, stay fit and SOCIALISE!
The only way to experience that atmosphere and become part of that community is to pop in and see for yourself. What are you waiting for, contact us now to book a guided tour and FREE taster day.
Set, Aspire, Achieve
100%
WHAT OUR MEMBERS ARE SAYING...
Gill & Chris Thornton
We only use the swimming & spa facilities but it is a real pleasure – warm water, clean surroundings, excellent changing facilities, showers, lockers etc. We love the steam room and sauna. Keep up the good work – wonderful!!
Sam Balment
Started a couple of months ago and now there most days. Good gym, nice pool and friendly staff.