S

PA, 

SIZZLE, BREATHE AND CHILL…
Being a member of Diana's has more perks than just having access to great fitness kit and support from a great training crew… Doesn't it?
YES, it does. Once you've finished pounding the fake tarmac, thrashing that personal best, or beasting that class it's time to sit back and relax. 
And there's nowhere better to do that than in the comfort of Diana's very own Sauna and Steam Room…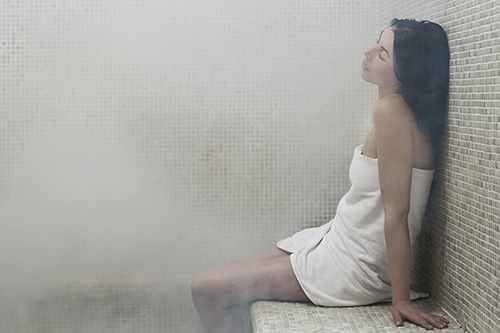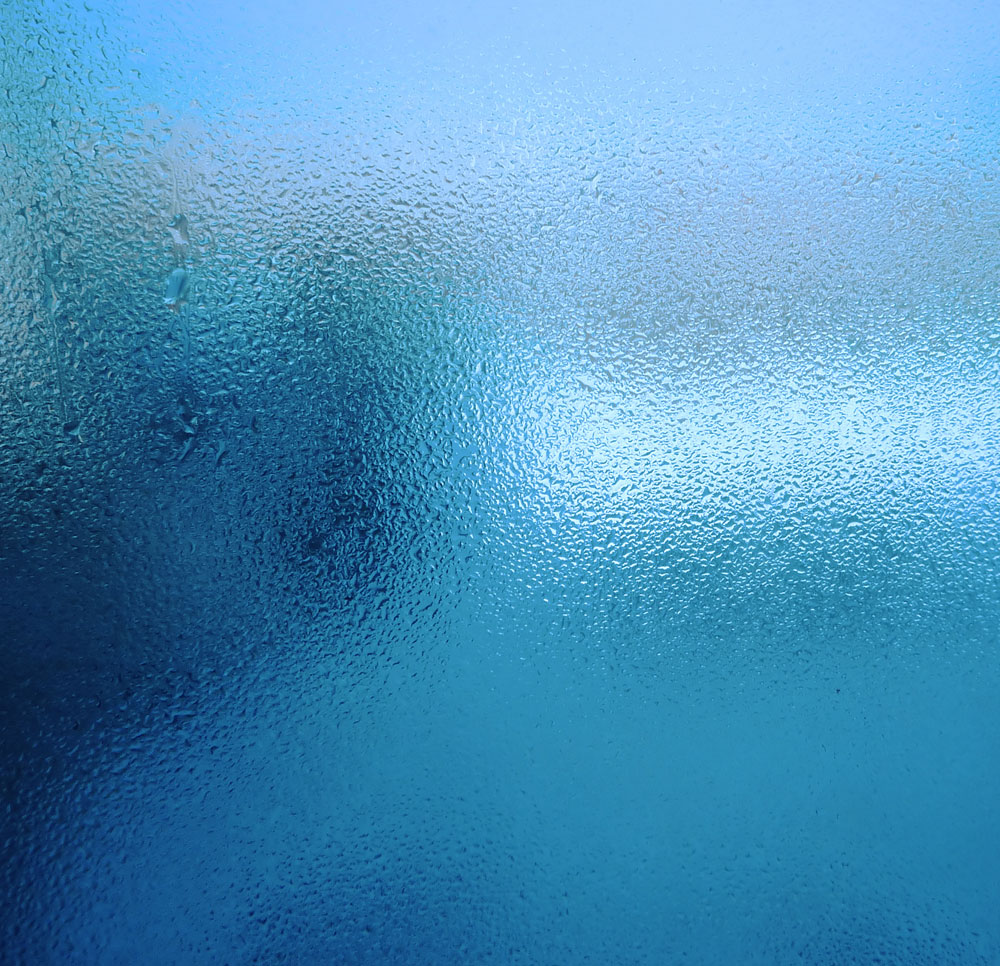 Steam Room
Give your body an all over detoxification in Diana's Steam Room.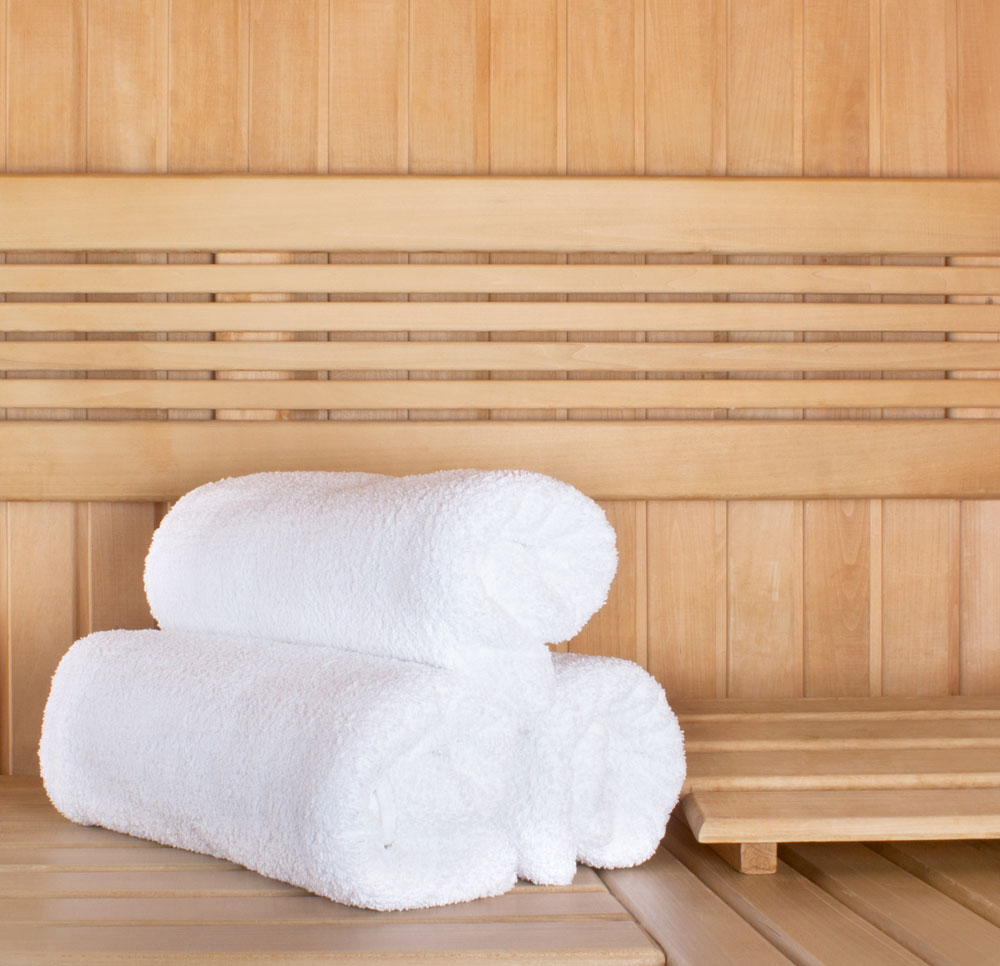 Sauna
Relax those muscles and cleanse your skin in Diana's sizzling Sauna.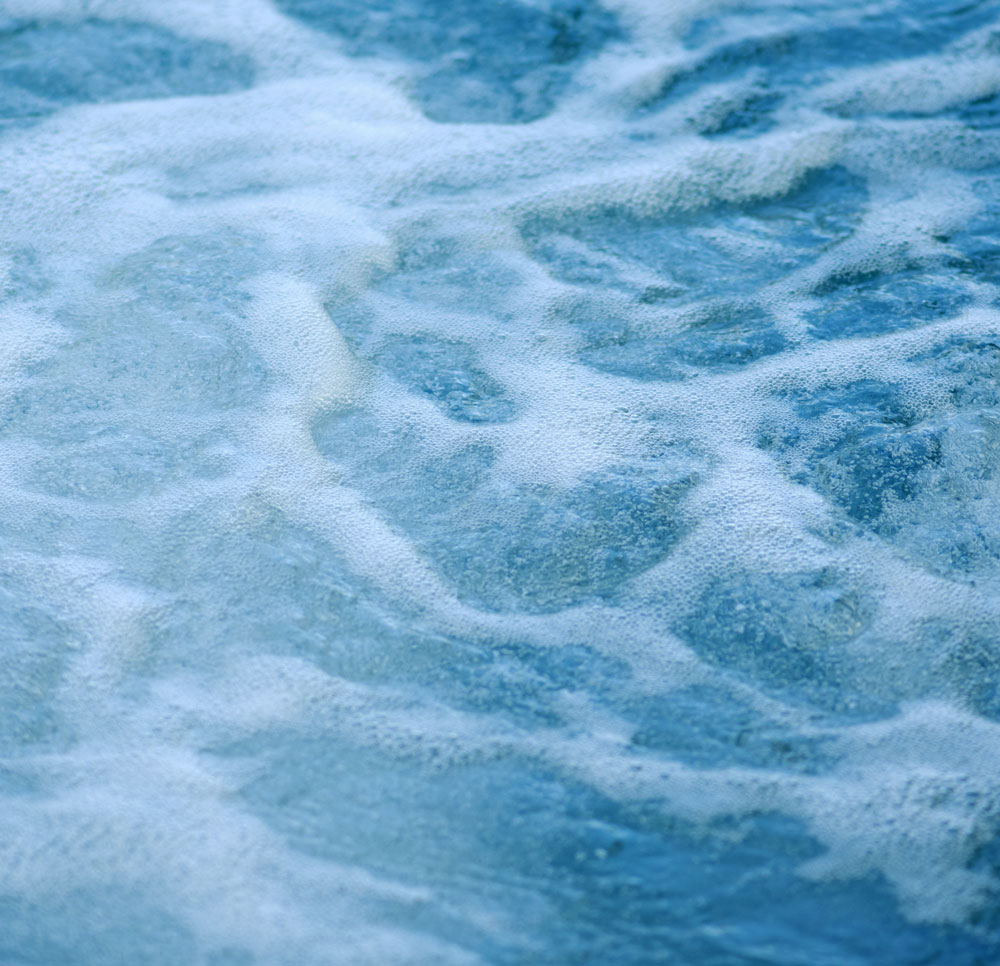 Jacuzzi
Immerse yourself in Diana's Jacuzzi, relax those muscles and lower that blood sugar.
Diana's is packed with the latest equipment, brilliant facilities and expert trainers & coaches. But that isn't all…
Being a member of Diana's gives you access to all that, of course as you would expect with any Health & Fitness club. But the single reason above everything else is the atmosphere here. We are a community. We all help each other to achieve our goals, conquer our fears, stay fit and SOCIALISE!
The only way to experience that atmosphere and become part of that community is to pop in and see for yourself. What are you waiting for, contact us now to book a guided tour and FREE taster day.
Set, Aspire, Achieve
100%
WHAT MEMBERS SAY
A Diana's Member
I joined the gym in February 2013 as I needed to lose weight, over the years I had a few memberships at gyms around the county, Virgin, Banatyne's and the list goes on, but I never really achieved anything at them because I never really felt as if I belong. However since joining Diana's Health & Fitness, I have felt right at home, I love going to the gym now it's no longer a chore. Everyone was and still are so welcoming and very encouraging; Trace especially has changed my life I enjoy her Pilates classes so much as I know they are working because since February I have lost a stone in weight. I feel free again, not only do I not look 50 years old I don't feel it anymore.
Andrew Swettenham
I wanted to drop a line to you to compliment you on the excellent facilities at Diana's Health & Fitness. The site is always extremely clean and the staff in particular Lucy Bedford very welcoming. Both myself and my fiancé really enjoy visiting the Gym and look forward to the future with you.
Paulette Gibbons
Great friendly welcoming staff. Equipment maintained to a good standard. Class timetable suits different interest and fitness levels. Diana's gets a five star rating from me!
Leanne Knighton
Love, love, love the new equipment. So easy, motivating and will occupy my mind whilst I get moving. Brilliant investment. After 4 years off, I feel confident I can get back on it. Staff were lovely and helpful too. Thank you.
Katie Fuller
Best gym I've been to ever. Lovely, friendly atmosphere, you really feel included and get to know all the staff. You won't catch me moving gym! New equipment is fab! Can watch TV on the go! Win!
Kelly Anderson
I was really daunted about joining a gym where I didn't know anyone and feeling awkward and like everyone would be looking at me as I'm not fit at all (yet) but this gym is not like that at all. The staff are all really friendly, the instructors and gym team are amazing!! I feel really comfortable here and have loads of help and tips on how I can reach my goals. Would highly recommend people giving it a try, you will love it!
Groupon User
A nice gym, not too busy that you can't use all the equipment. I go there and don't feel that I'm being judged by other gym users or staff which is really nice. I would recommend this gym.
Bernice Rose
All the staff are friendly, helpful and welcoming. Best gym so far.
Sam Balment
Started a couple of months ago and now there most days. Good gym, nice pool and friendly staff.