Our mission at Diana's is to have a positive impact on your life. We deliver high quality, high energy sessions packed with nutritional solutions and effective training techniques.
Diana's Personal Training service includes the delivery of 1-2-1, small group, rehabilitation or even sport specific training.
With a team of experienced, fully qualified, male and female Personal Trainers available and pricing plans to suit all budgets, get in touch now to book your free PT taster session.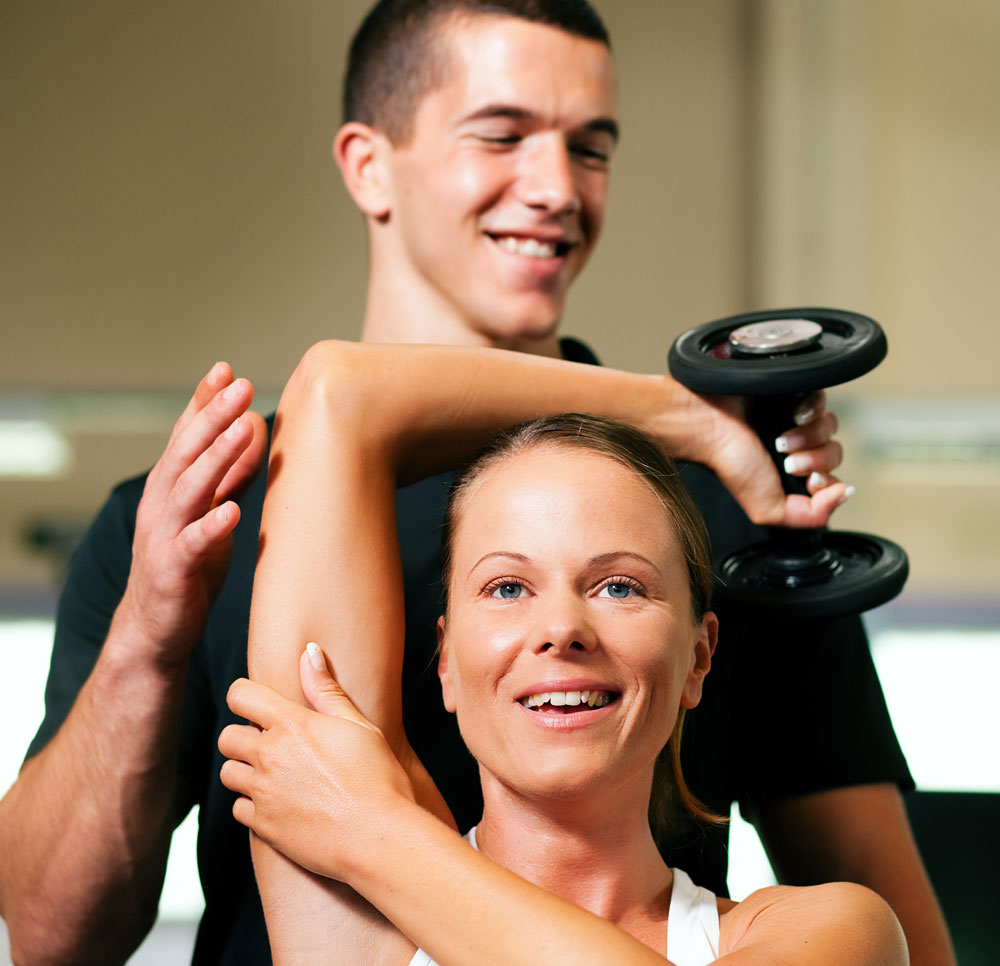 Personal Training
At Diana's we are committed to having a positive impact on your life. Our expert, high-energy PT sessions, bespoke to you are packed with nutritional solutions and effective training techniques.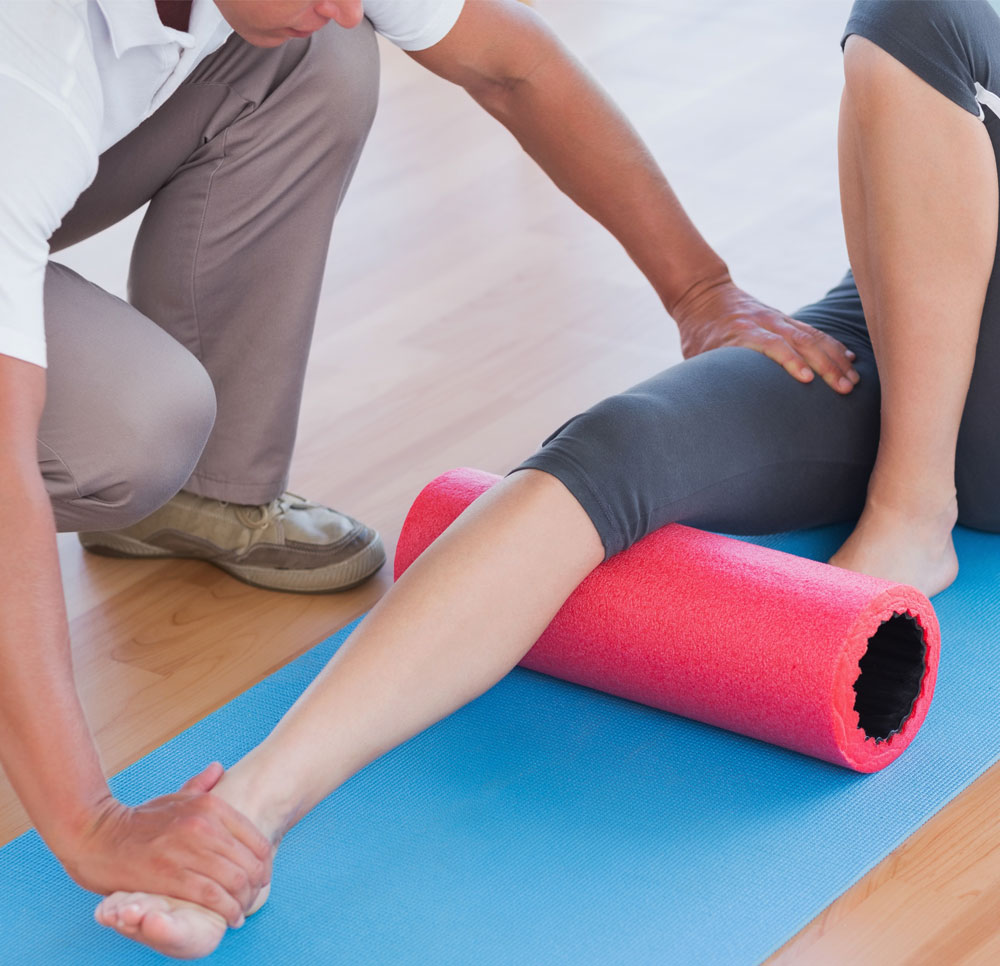 Rehabilitation
By working within the guidelines set out by your GP or Physiotherapist, we are happy to work with you to help lead and support you to recovery… and BEYOND.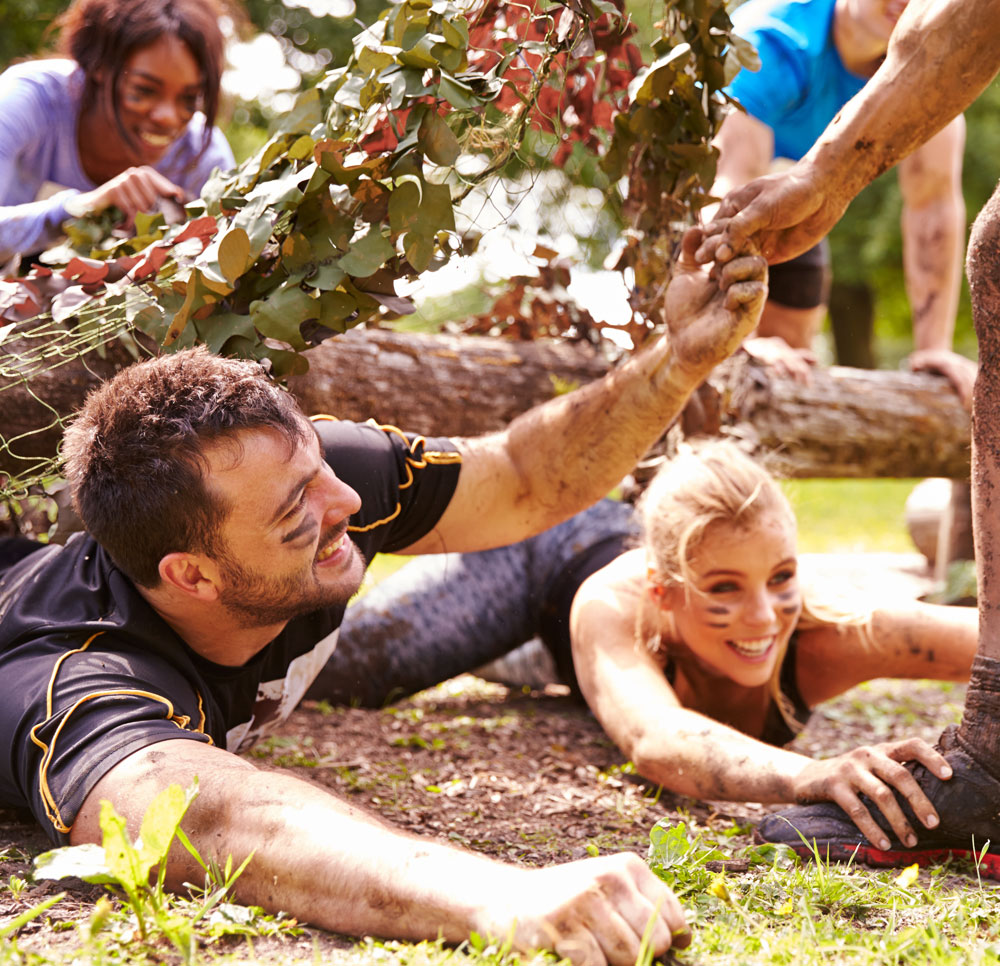 Sport Specific Training
Training for a Tough Mudder or Marathon? Whatever your sporting goals are, our trainers will tailor your fitness regime and include the necessary elements to ensure maximum results.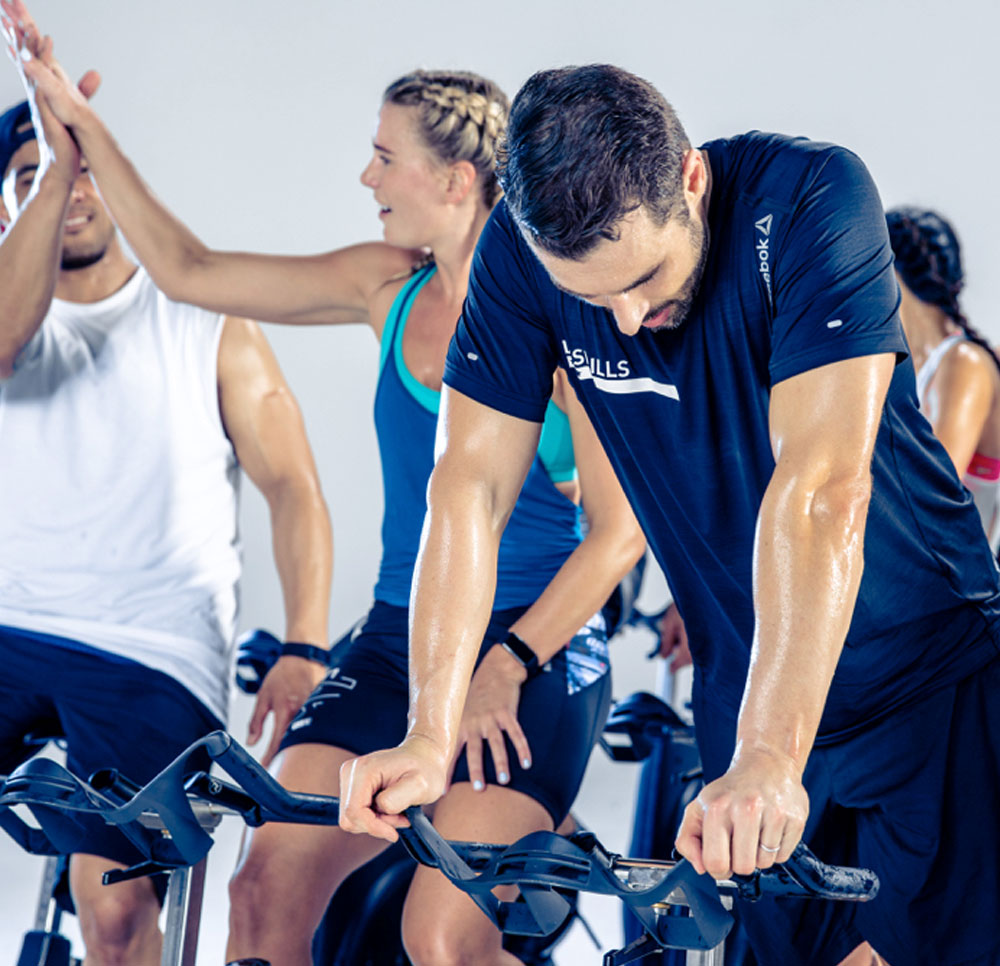 Team Training
Do you belong to a club or team that would benefit from group training? Work with the Dianas Personal Trainers to develop your team, improve fitness, agility, speed and more.
All sessions are delivered by our expert and qualified Personal Training team and are tailored to your individual sport.
YOU CAN'T PUT A PRICE ON YOUR HEALTH, BUT…
30 min £14.50
45 min £20
1 hour £27
OR buy a block of 10 and pay for only nine sessions.
Small Group Personal Training
Training with your friends is WAY more fun. Do you and your friends have similar goals?  
Why not consider a Small Group PT session and get all the benefits of using a Personal Trainer at a fraction of the cost?
Diana's is packed with the latest equipment, brilliant facilities and expert trainers & coaches. But that isn't all…
Being a member of Diana's gives you access to all that, of course as you would expect with any Health & Fitness club. But the single reason above everything else is the atmosphere here. We are a community. We all help each other to achieve our goals, conquer our fears, stay fit and SOCIALISE!
The only way to experience that atmosphere and become part of that community is to pop in and see for yourself. What are you waiting for, contact us now to book a guided tour and FREE taster day.
Set, Aspire, Achieve
100%