If chilling out and relaxing in our Sauna and Steam Room isn't your thing, or your family need a little helping hand then Diana's have a range of swimming lessons available to suit all levels of ability.
Diana's are very proud to offer a range of swimming lessons to suit your needs, from the water avoiders to the natural water babies, there is a place here for you to learn and grow. All Duckling and Swim School classes are run with a maximum of six children per class which means that your child WILL get the attention they deserve. All lessons are term-time only so no sessions will be missed when you go on your holidays.
Once you've found your water-wings, sign up to our swim squad and join us at various events and galas around the County.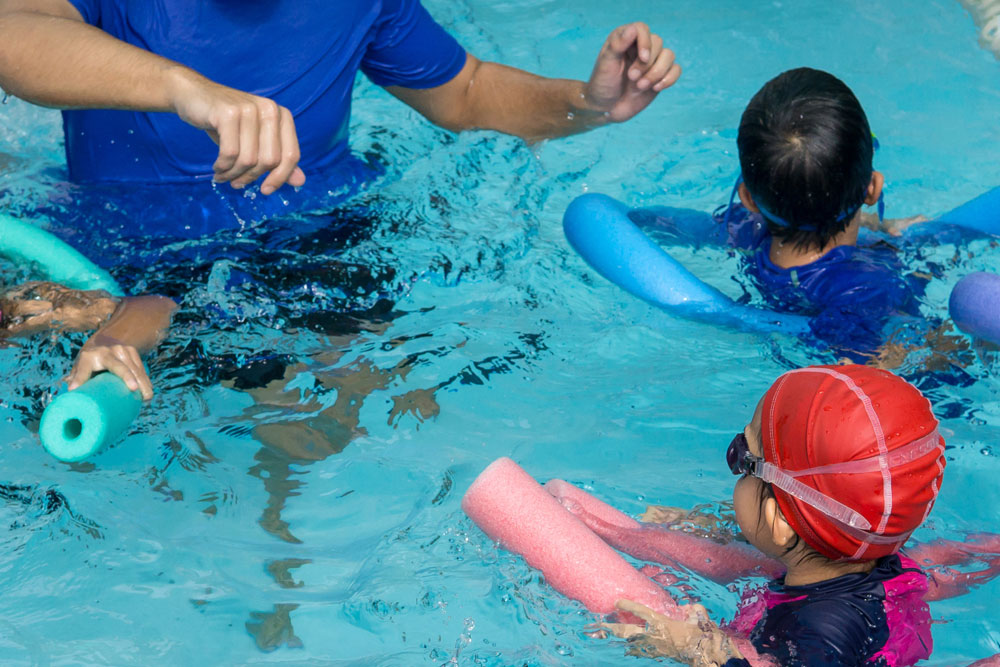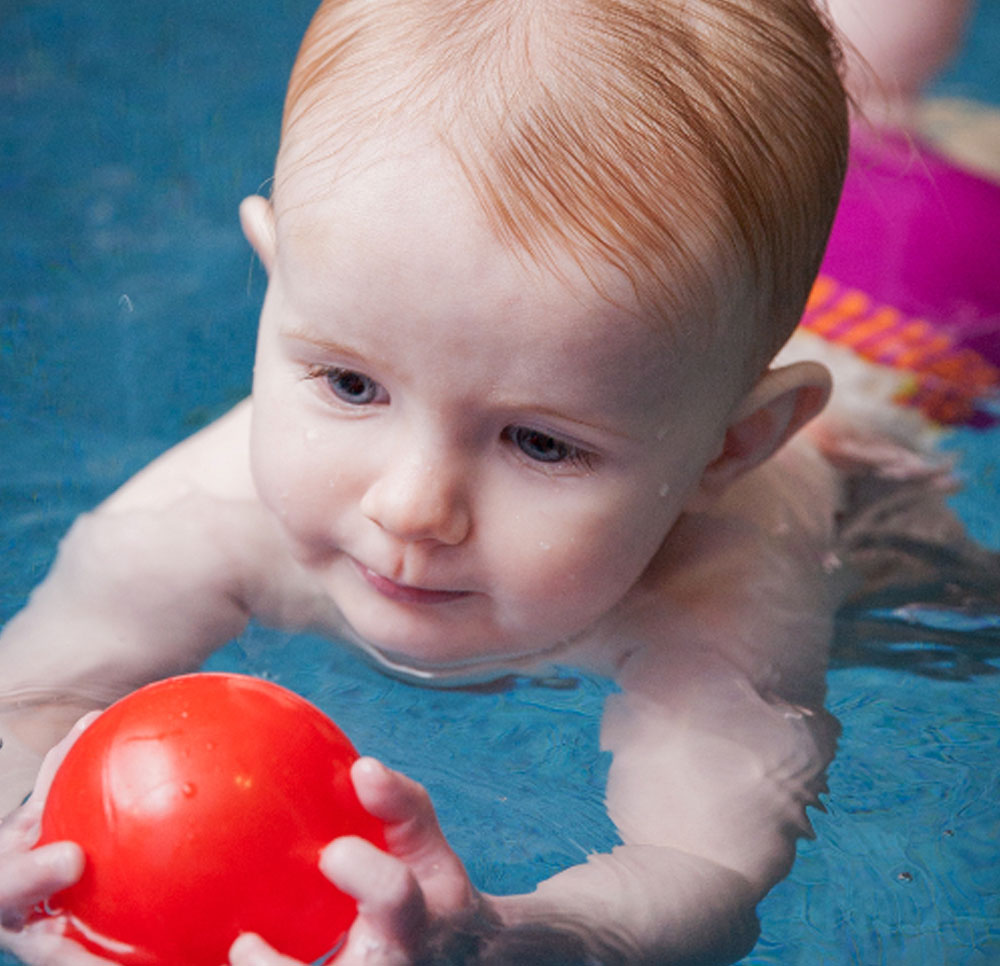 Infant Aquatics
Parent and child lessons: For babies from 11 weeks to 4 years.
Infant Aquatics
Learn to love the water using our gentle, nurturing techniques while building strong relationships. Courses are progressive, promoting water parenting skills, confidence and safety which all help develop your joint love of the water in a safe and secure environment as children move towards independent swimming. For more information and to book please visit: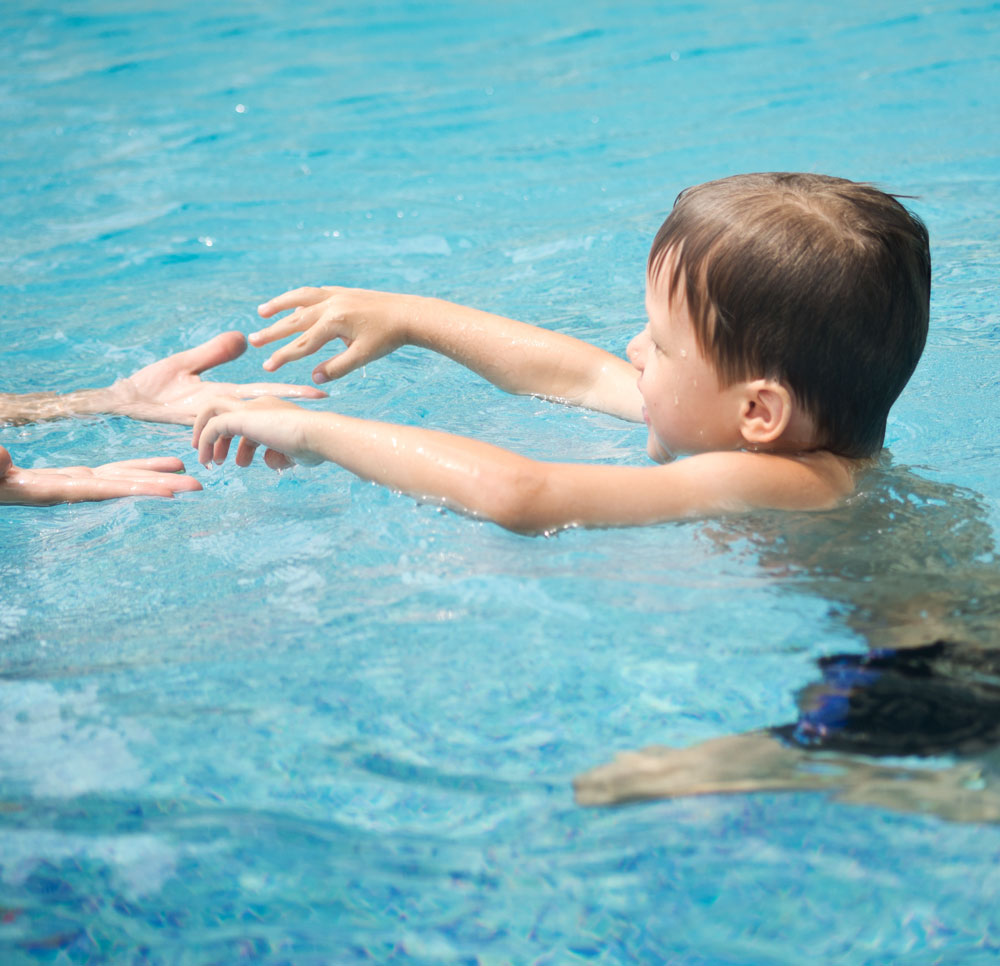 Duckling Lessons
For children age 3.5 – 4 years old working on water confidence and basic stroke technique. Approved by the Swim England Learn to Swim Criteria, we can take even the most nervous child in the water and fill them with confidence, preparing them for the next stages in our swim school. For more information and to book please visit: Ducklings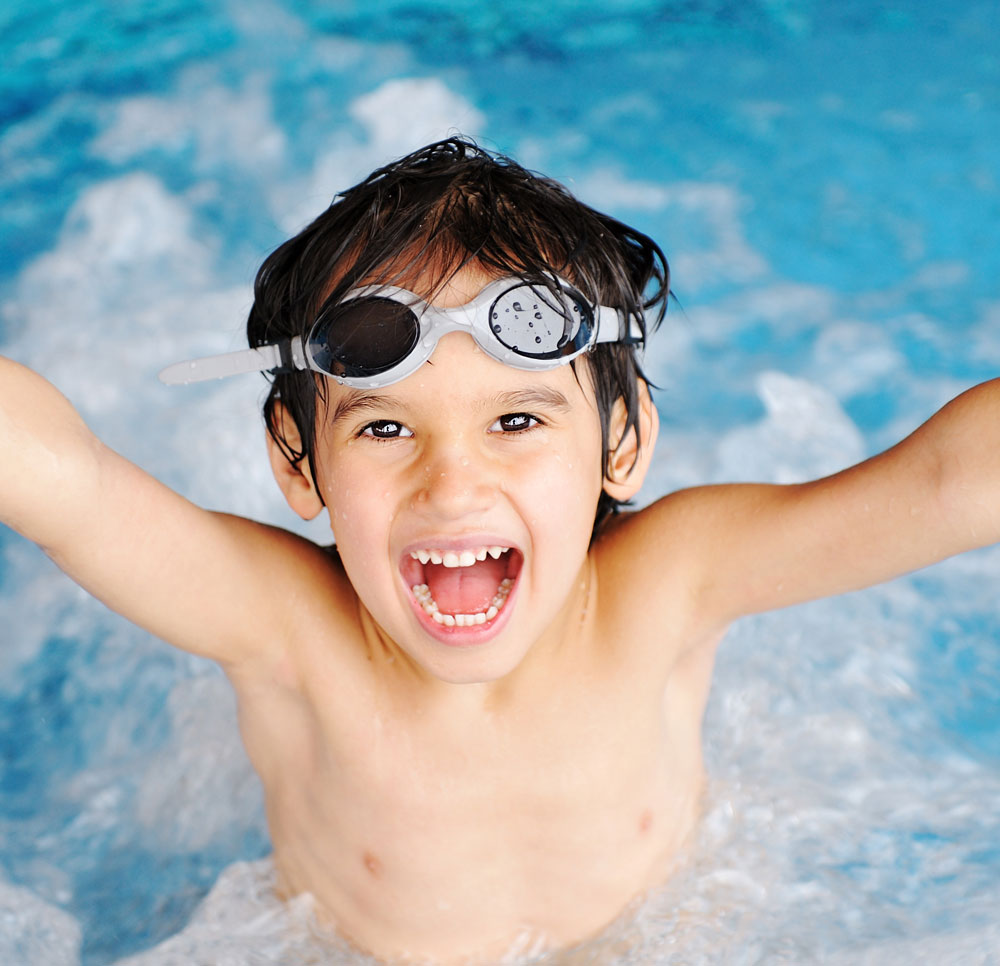 Swim School
For children age 4+. We take them through the Swim England Learn to Swim Criteria approved stages and teach them lifelong skills. What better way to keep the kids active while building their confidence and getting them energised! Once they've got the basics mastered in stages 1-7 of the National Plan, progression into our Swim Squad for the superstar swimmers is the next step before becoming the next Michael Phelps (maybe!). For more information and to book please visit: Swim School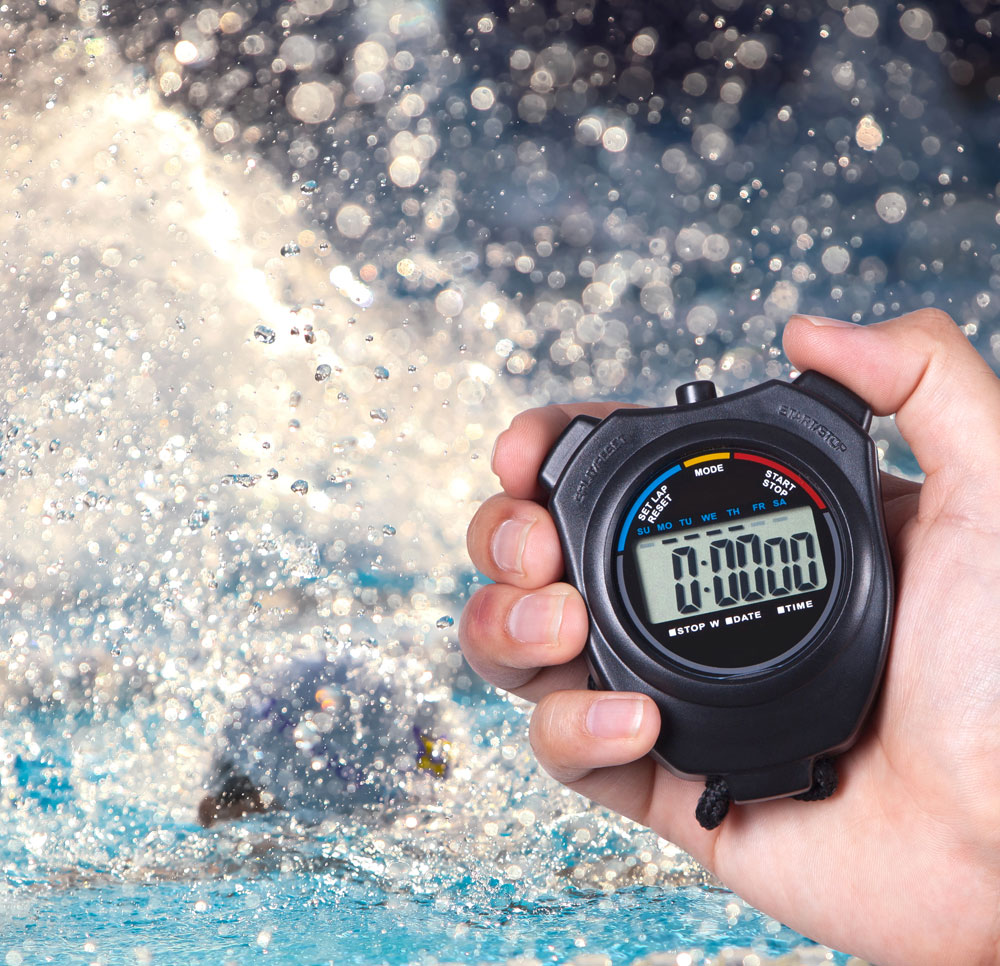 Private Lessons
Our 1-2-1 and 2-2-1 lessons are for any age, any ability and any goal! If you are training for a triathlon, learning to swim for the first time or simply brushing up on technique – our qualified and dedicated instructors are here for you!
WHAT YOU'RE SAYING
Gill & Chris Thornton
We only use the swimming & spa facilities but it is a real pleasure – warm water, clean surroundings, excellent changing facilities, showers, lockers etc. We love the steam room and sauna. Keep up the good work – wonderful!!
Sam Balment
Started a couple of months ago and now there most days. Good gym, nice pool and friendly staff.