With over 130 classes per week, experienced and qualified personal trainers and swimming instructors, Diana's will guide you to setting, aspiring and achieving your goals. 
Join one of our live classes to dance, pump, spin and box your way fit, or experience Les Mills Virtual classes, played on the big screen.
EVERYBODY can benefit from working with a Personal Trainer, whether you need help with motivation, are keen to improve technique or want guidance on diet and nutrition, the Diana's team are here to help.
Teach your children to swim with Diana's Swim School, train for squad events or learn to swim with our 1-2-1 or 2-2-1 lessons.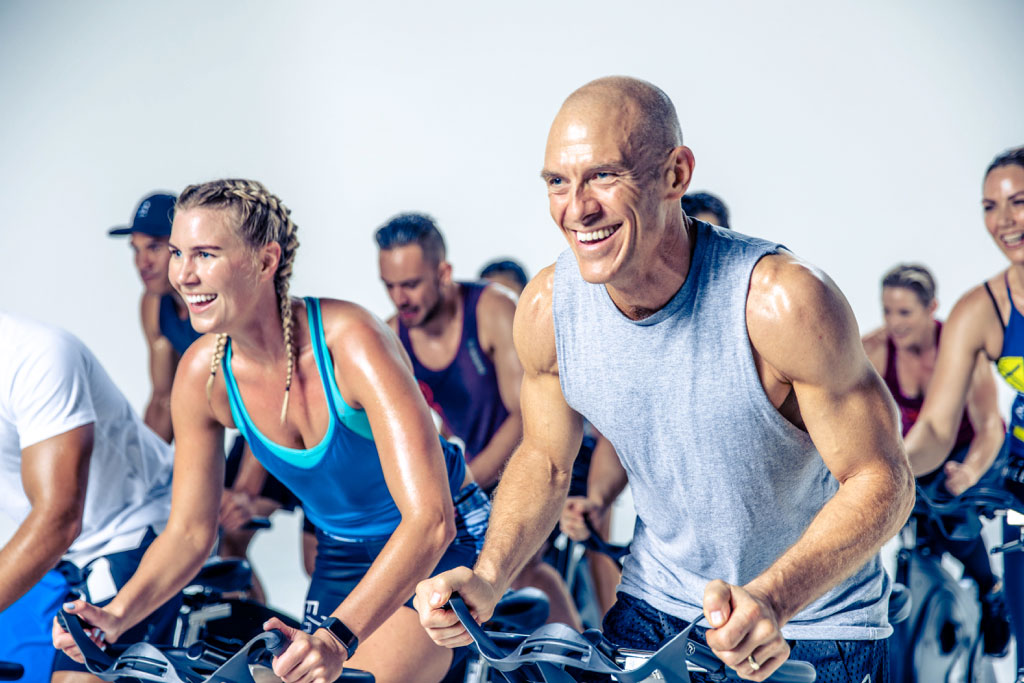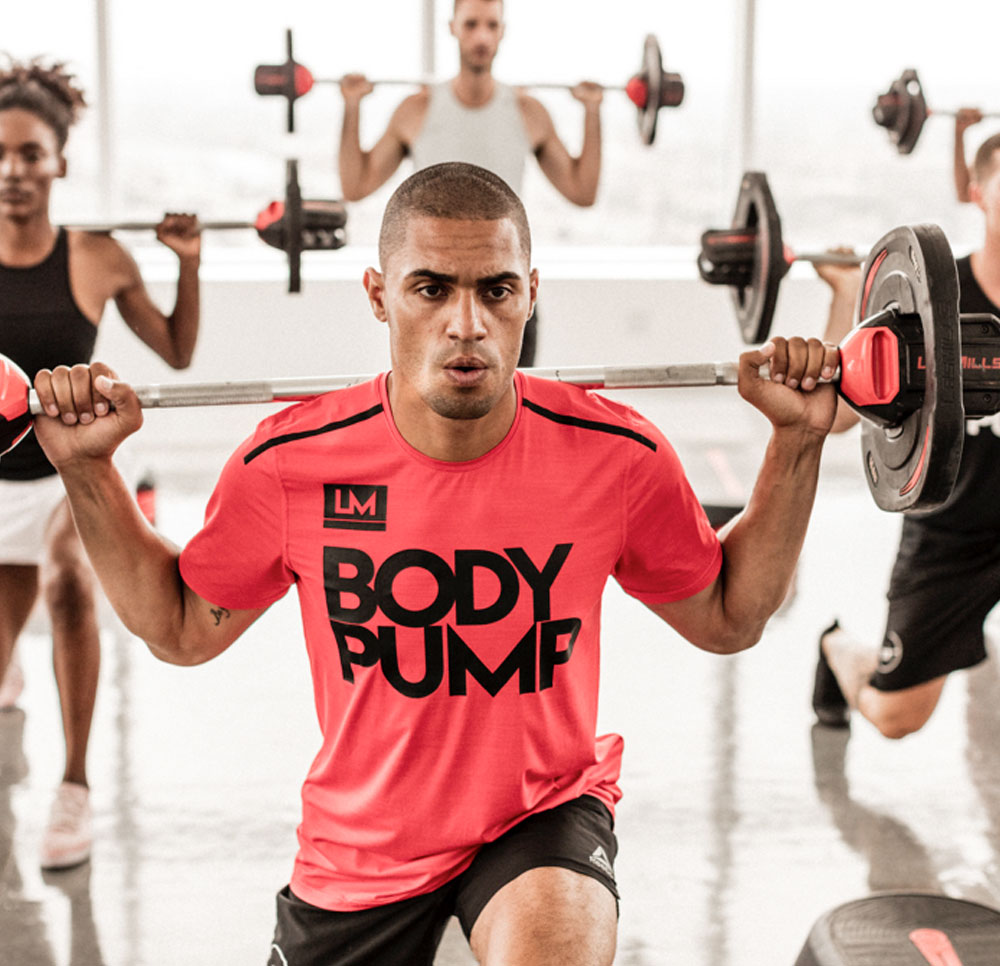 Classes
With more than 130 live & virtual classes per week, join others in achieving your fitness goals. Book a class today.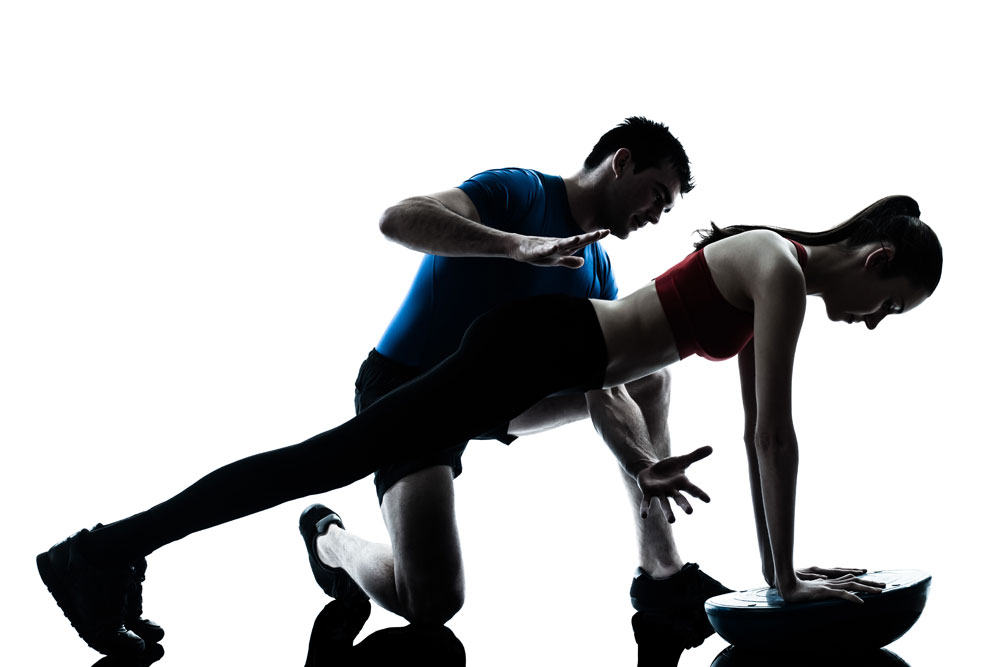 Personal Training
Diana's male & female qualified and experienced Personal Trainers will guide you to setting, aspiring and achieving your goals. Make a change today.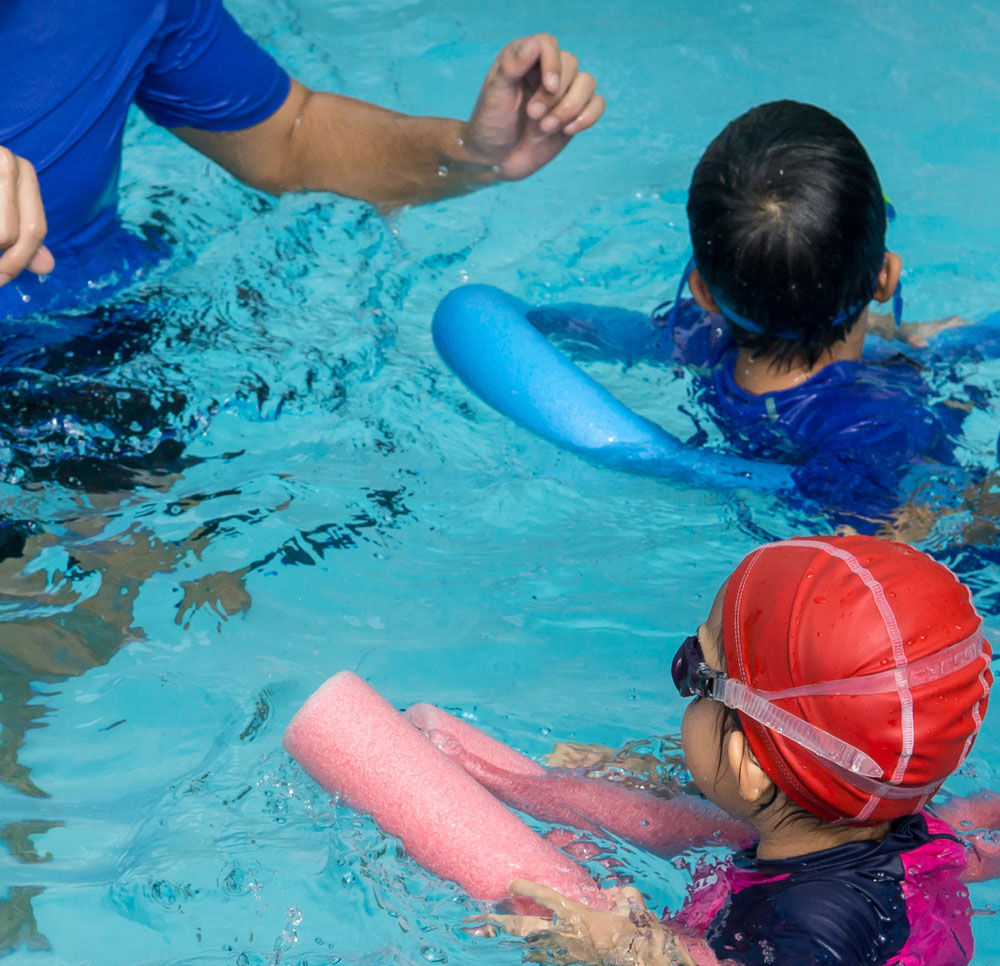 Swimming Lessons
Swimming lessons for children, brush up sessions for lapsed pro's and squad training for advanced swimmers, book now.
Diana's is packed with the latest equipment, brilliant facilities and expert trainers & coaches. But that isn't all…
Being a member of Diana's gives you access to all that, of course as you would expect with any Health & Fitness club. But the single reason above everything else is the atmosphere here. We are a community. We all help each other to achieve our goals, conquer our fears, stay fit and SOCIALISE!
The only way to experience that atmosphere and become part of that community is to pop in and see for yourself. What are you waiting for, contact us now to book a guided tour and FREE taster day.
Set, Aspire, Achieve
100%