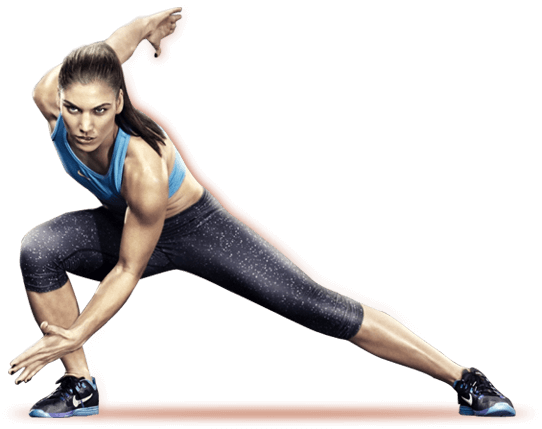 Make a Change Today!
Have you decided to make a change and get into shape? Have you got a particular event in mind where you just want to look and feel FABULOUS? 
We have a range of membership options to fit all pockets, so scroll down to find out which membership is right for you, or use our simple membership finder system below to nail it for you.
We have a range of corporate memberships available too. 
Get fit as a team with our corporate membership. With discounts available, your employee's will feel the benefit in their pockets while you benefit from a healthier, more productive team.