Squash is an excellent way to get an effective cardiovascular workout, regardless of your ability, gender, age or fitness.
Diana's provide excellent squash courts backed up with a first class coaching service for all levels of experience and ages.
Join Diana's internal leagues, represent the club at County level, get 1-2-1 training or just turn up and play on our social squash night.
With a choice of four recently renovated glass-back courts, world championship coaches and balls and replacement racket grips available in the Club Shop, Diana's is THE squash venue to choose in Northamptonshire.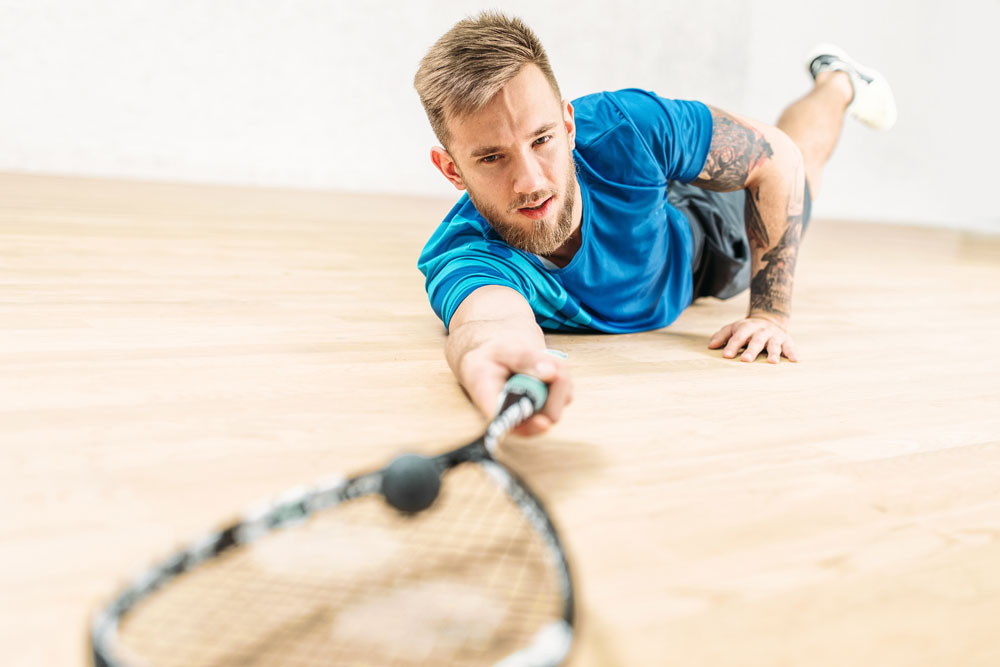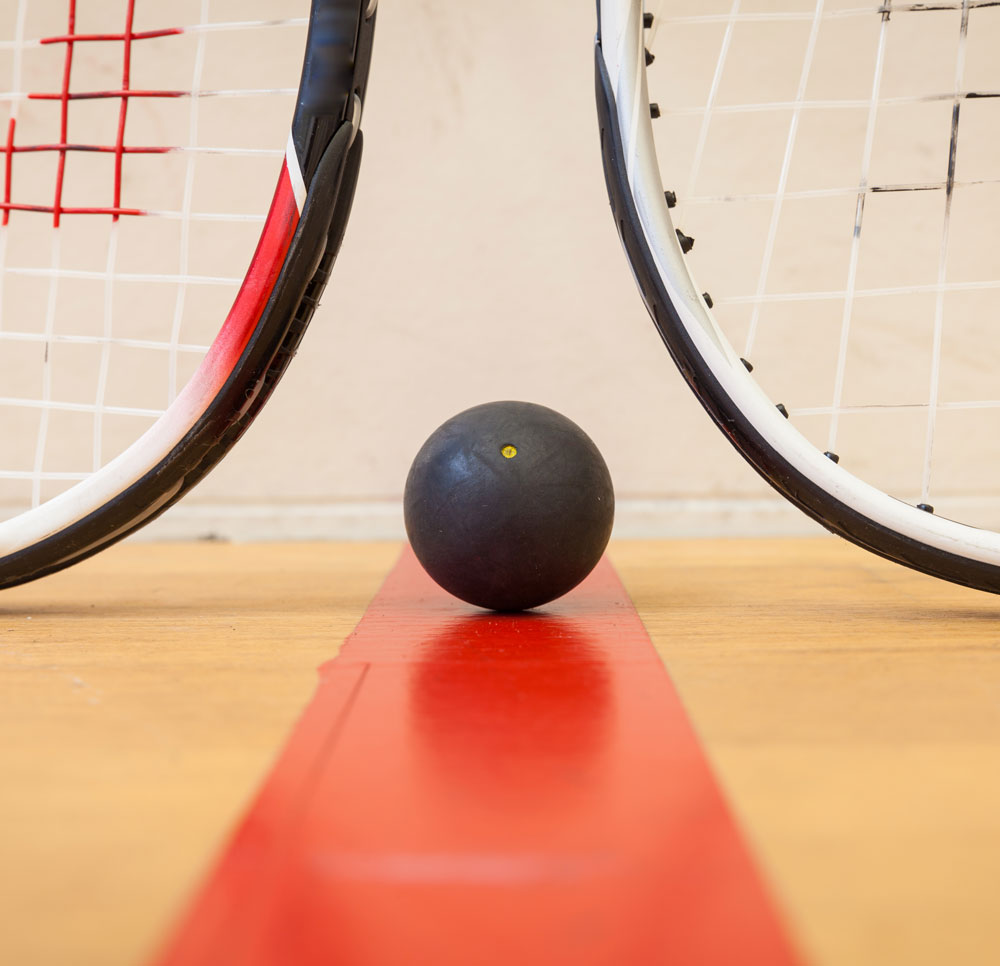 Squash & Racketball
We are a Gold Clubmark England Squash Club and proud. This means that we have a great reputation for our squash and racketball facilities as well as being a hub for tournaments, both national and local.
Interested in learning how to play? Meet our coaches below and find out how to join the leagues.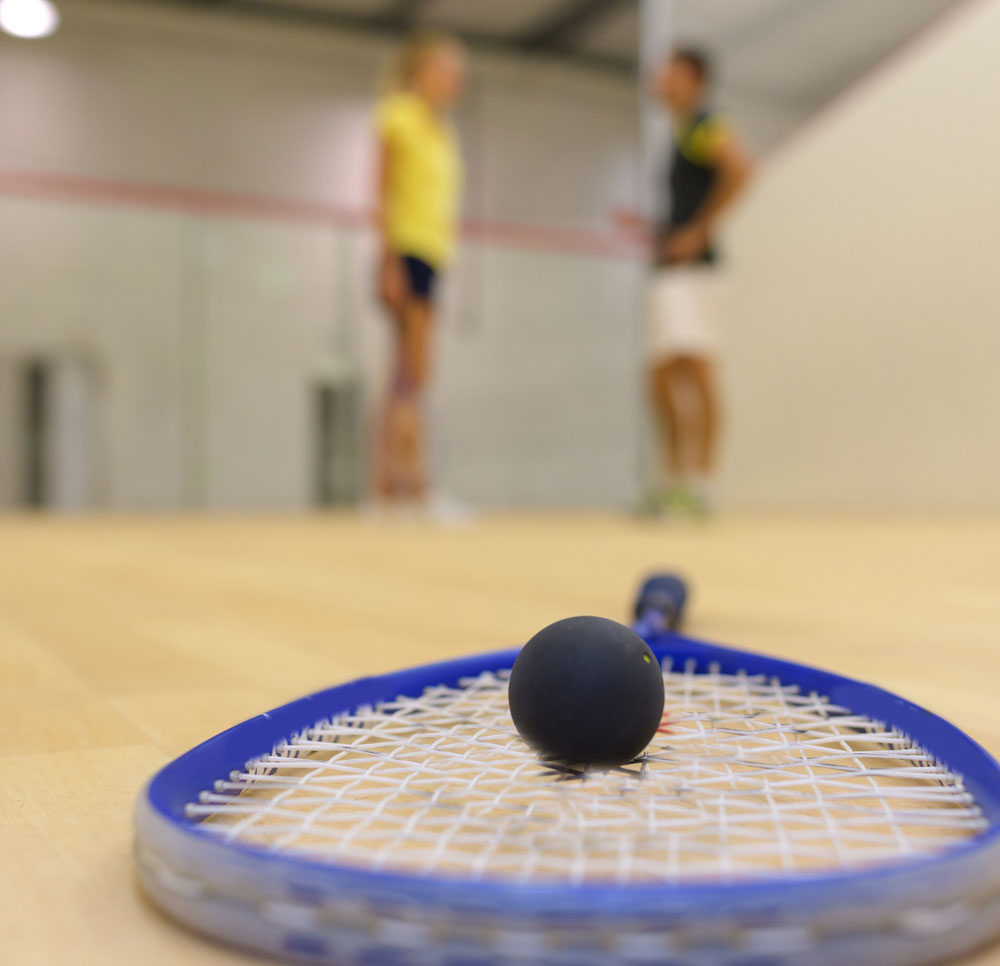 County Squash Coaching
This is for juniors aged nine to 18 that currently represent the county. The coaching runs between September and April and is coached by
Sam Willis
, our very own ex England International player.
If you are interested in joining the county teams, contact us now and let us know.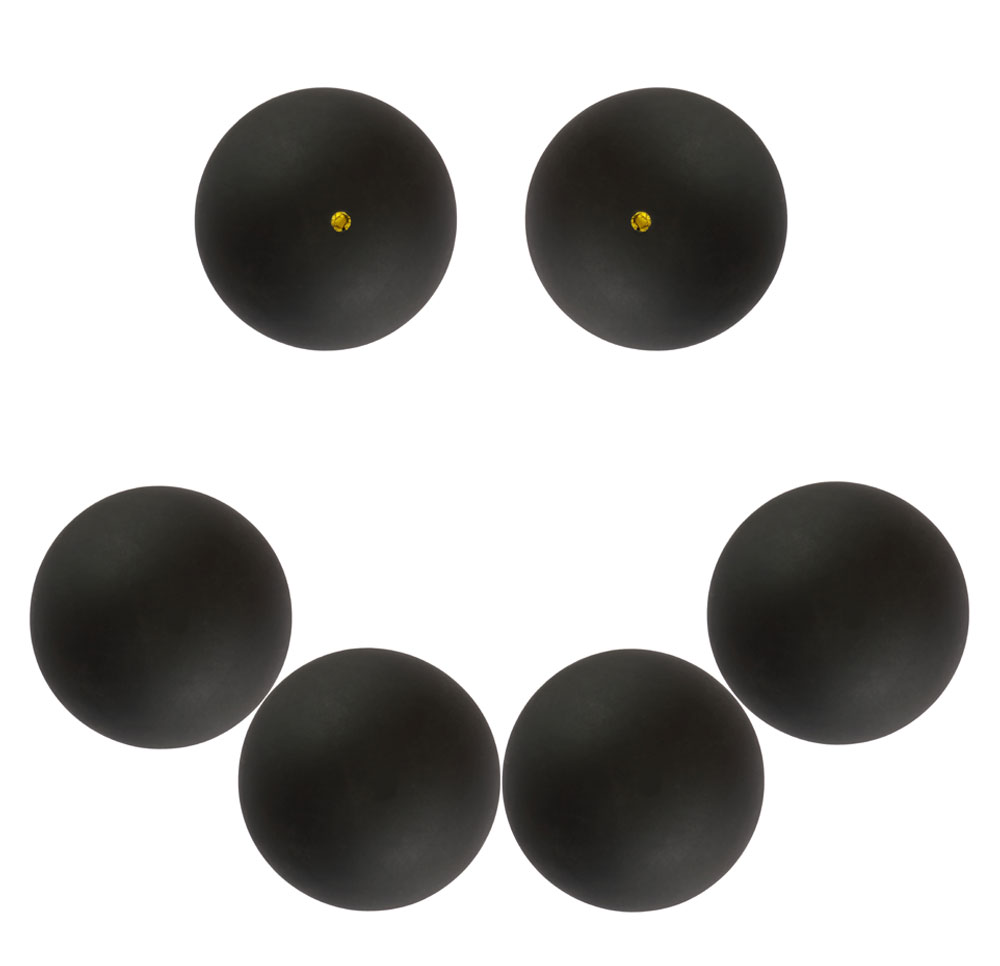 Junior Squash
If you are between five and 18 and are keen to get into squash we have a variety of coaching sessions, led by our in-house coaching team which includes ex-England player
Sam Willis
. Junior Squash coaching takes place on a Saturday and is £5 per person. No need to book just turn up and play.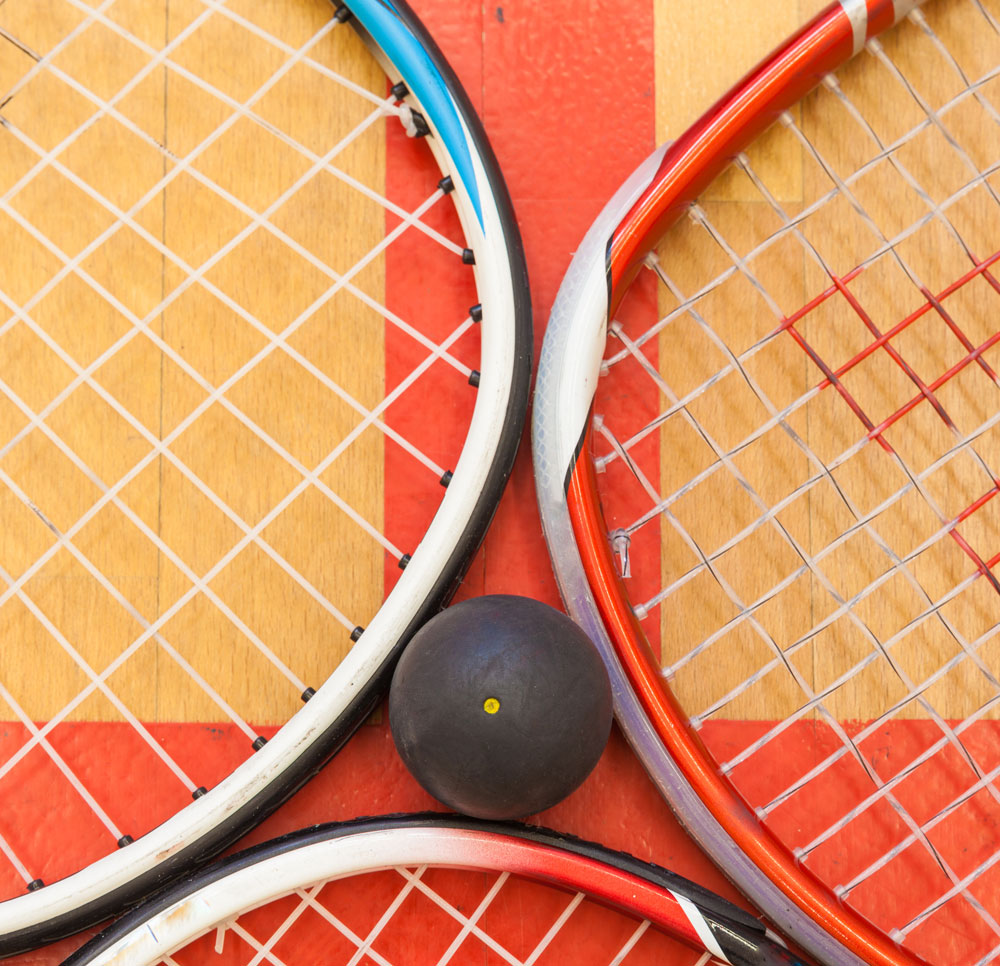 Squash & Racketball Leagues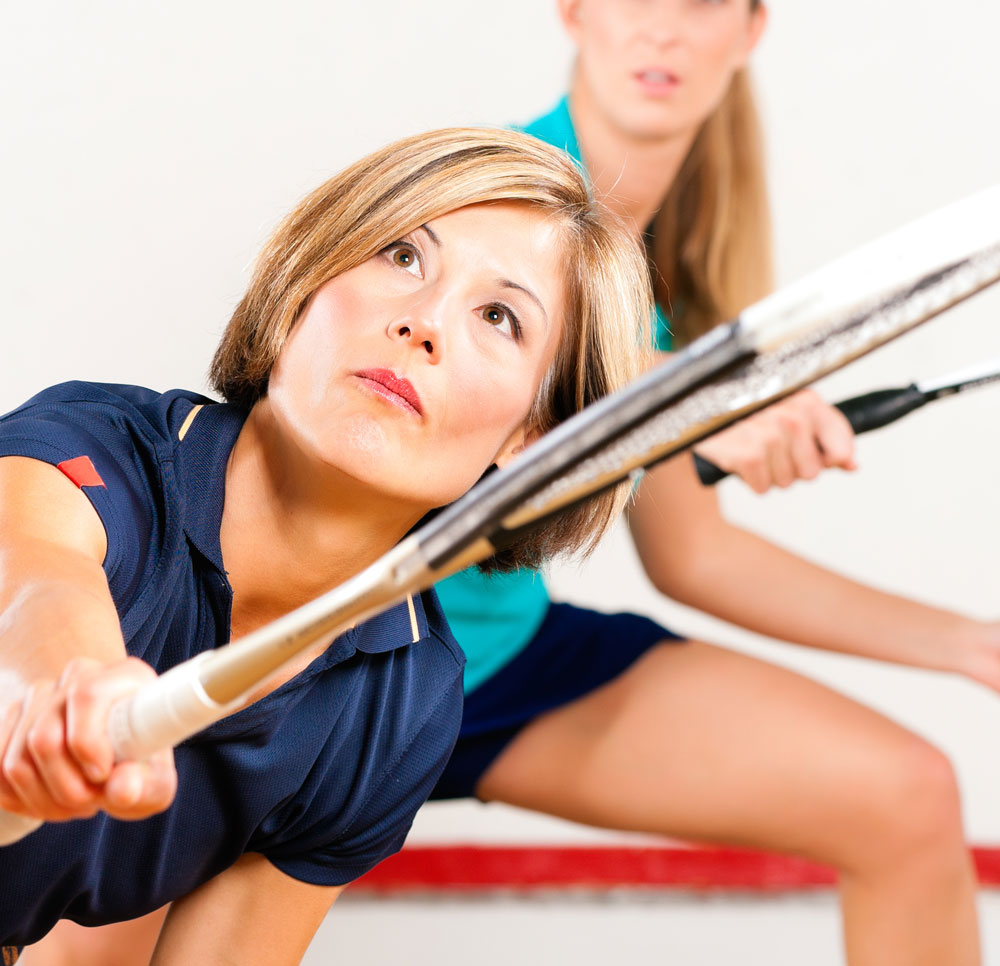 Private Squash Coaching (1-2-1)
Diana's offer an excellent 1-2-1 coaching service for anyone over the age of 18 (Junior Squash Coaching is also available). If you need to brush up on your stroke technique, get a better strategy behind your game or improve your general on-court fitness then working with our in-house coaching team (led by the lovely ex England International player
Sam Willis
) will help pave the way.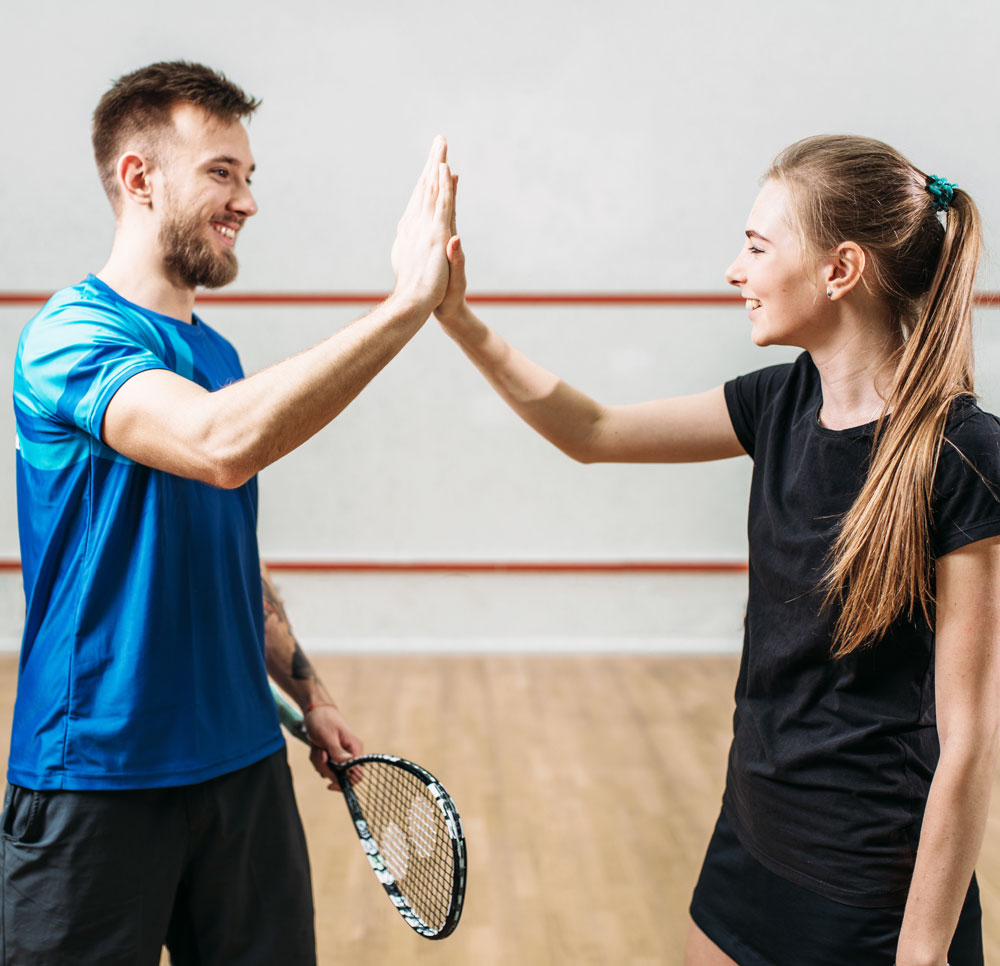 Social Squash
Diana's Social Squash night is just that, squash and socialising all-in-one. The evening is aimed at anyone who can hold a racket and runs every week from 6pm to 8pm on Friday nights.
The night is run by our very own ex England International player Sam Willis, there is no need to book; just turn up and play.

Diana's is packed with the latest equipment, brilliant facilities and expert trainers & coaches. But that isn't all…
Being a member of Diana's gives you access to all that, of course as you would expect with any Health & Fitness club. But the single reason above everything else is the atmosphere here. We are a community. We all help each other to achieve our goals, conquer our fears, stay fit and SOCIALISE!
The only way to experience that atmosphere and become part of that community is to pop in and see for yourself. What are you waiting for, contact us now to book a guided tour and FREE taster day.
Set, Aspire, Achieve
100%