D

AILY

CALORIES CALCULATOR
The daily calories calculator estimates your daily calories requirements in order to maintain, lose or gain weight based on your BMR (weight, height, age and gender) and physical exercise level.
This represents an estimate of calories burnt while resting and it is measured in kilojoules per hour per kilogram of body mass.
A restful state refers to the energy sufficient only for the functioning of the vital organs: the heart, lungs, nervous system, kidneys, liver, intestine, sex organs, muscles, brain and skin.
The referenced formulas used to calculate the daily calorie expenditure based on physical activity levels are listed below along with a section on calories burnt based on specific physical activity type.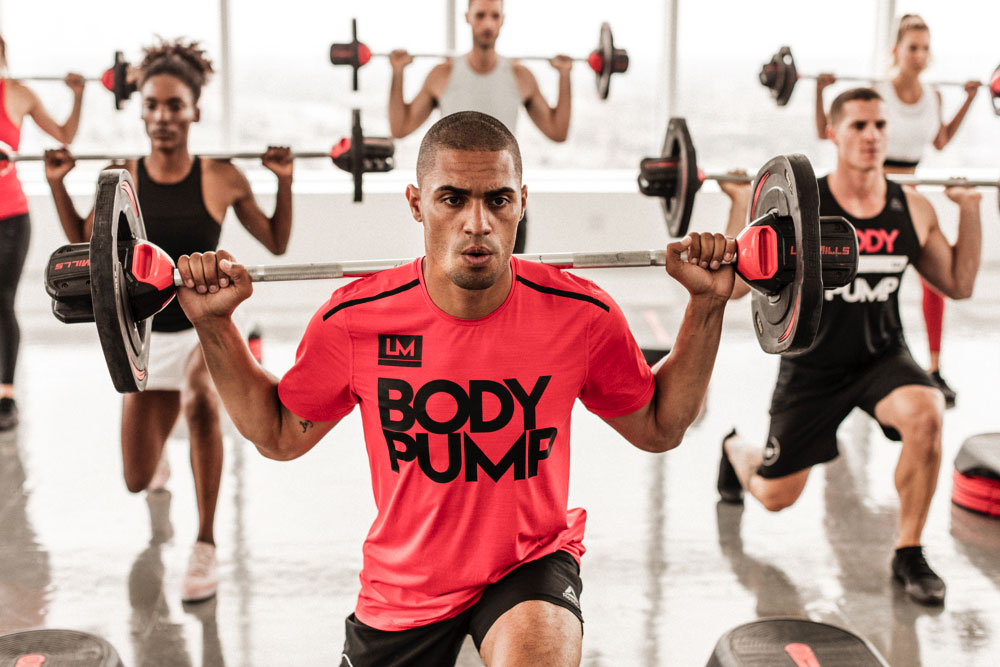 CALCULATE YOUR DAILY CALORIES
Lowest Daily Calories
0.0