Diana's Health & Fitness is more than just a club. It's a family. With more than 200 pieces of equipment in our gym, over 100 classes a week, a 20-meter swimming pool, spa, squash courts and much more, there is plenty here to occupy your leisure time.
By becoming a member at Diana's, you won't just be joining a Health & Fitness club, you will become a part of a family, a family who is passionate about YOUR health & fitness. Diana's will be there every step of the way to support and help you set, aspire and achieve your goals.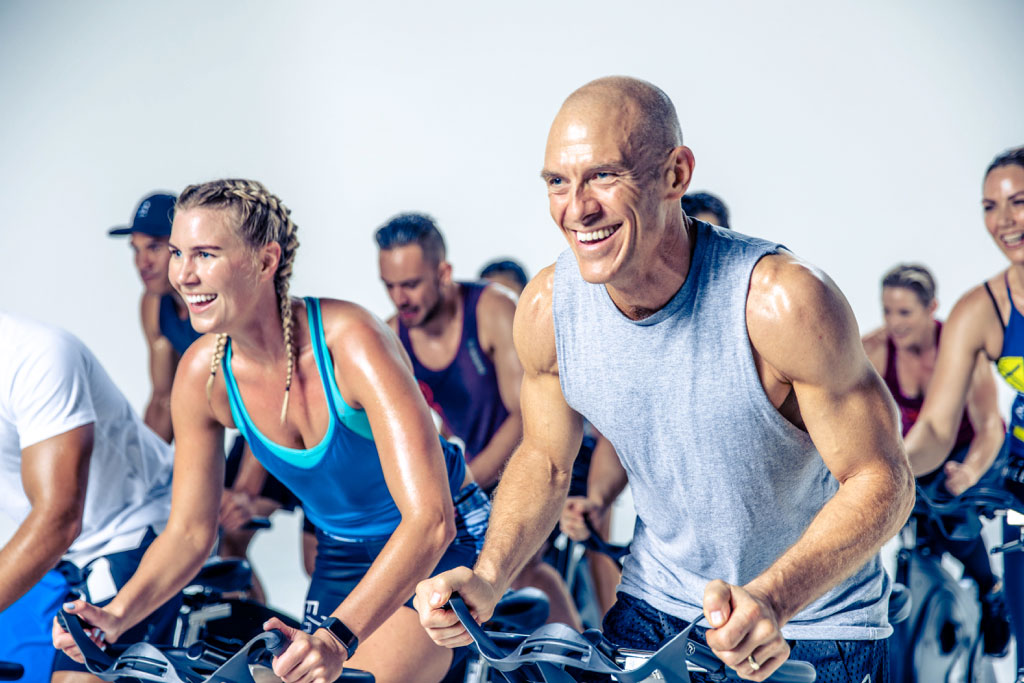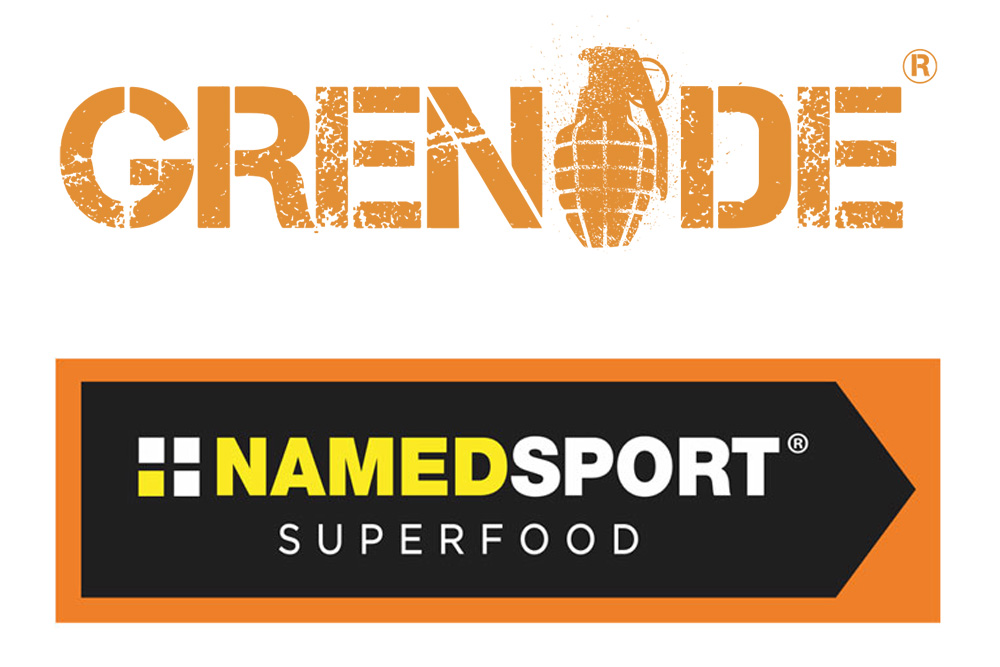 Shop
Buy pre, intra & post workout nutritional products, healthy food & drinks, deodorants & shower gels.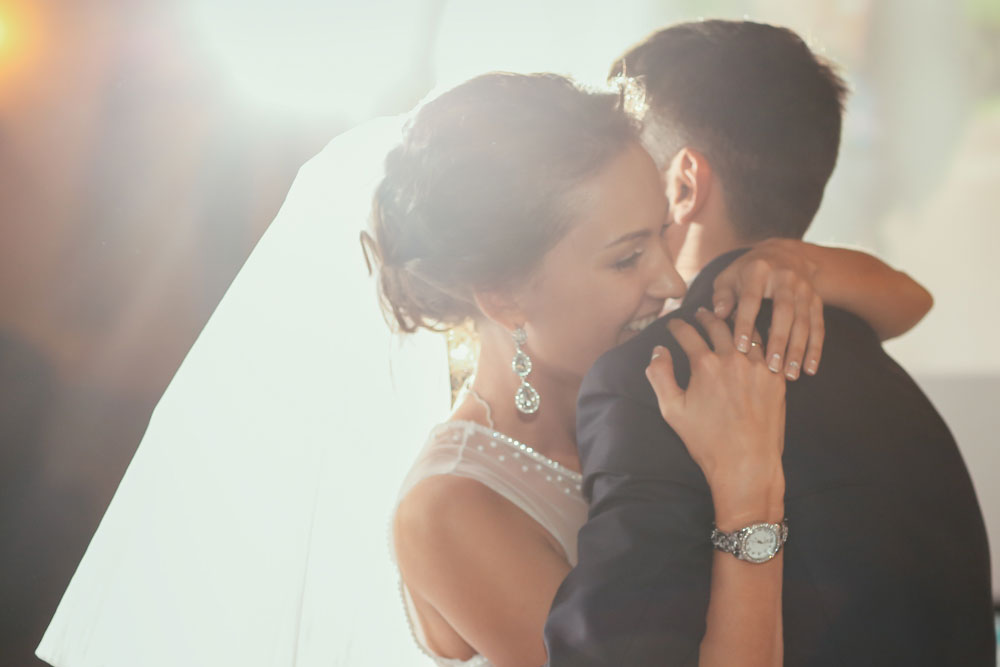 Venue hire
We have the perfect venue if you need a bespoke space for a special event, wedding or meeting.
Diana's is packed with the latest equipment, brilliant facilities and expert trainers & coaches. But that isn't all…
Being a member of Diana's gives you access to all that, of course as you would expect with any Health & Fitness club. But the single reason above everything else is the atmosphere here. We are a community. We all help each other to achieve our goals, conquer our fears, stay fit and SOCIALISE!
The only way to experience that atmosphere and become part of that community is to pop in and see for yourself. What are you waiting for, contact us now to book a guided tour and FREE taster day.
Set, Aspire, Achieve
100%
WHAT CLIENT'S SAY
Jo Savage; Wellingborough Homes
I just wanted to drop you a line to say a massive THANK YOU to you and your team for making the Wellingborough Homes 10th Birthday Party run as smoothly as it did. This was a big occasion for us with staff and partners and guests including the Mayor and Mayoress attending. From the planning stages where we were quite specific about our needs right the way through to the actual evening its self and indeed the clearing up the next day nothing was too much trouble. The room looked beautiful, the food was great, the bar staff and waiters friendly and quick and the disco spot on for the event.
There was a real buzz in the office the next day and I have had loads of thank you emails from guests saying how good the evening was-so thank you to you and your team for your role in making that happen.
Elaine Taylor
I really can't recommend the personal training sessions at Diana's highly enough. They are fun, challenging and highly effective. I usually can't wait for the next one.
Thanks to the masses of help I get from all the staff here, I am the lightest weight I have been in over 20 years and I am the fittest and healthiest I've ever been, Thank you so much
Fiona Call
Tom has been my personal trainer for over 5 years, and in that time, my level of fitness has increased massively. Its easier to hide in a class situation and not work hard when you're not being watched! Personal Training doesn't allow you to do that!
Tom knows me really well. He will never let me wimp out and always encourages me to improve myself. He's known me in good times and not so good times, but always knows where I am physically and pitches the pace appropriately.
Last year, I decided that I wanted to start running. Unbelievably, he's got me there. He got me from collapsing at the side of the road begging for mercy, to running 10k confidently.
Whatever's going on in my week, I always fit my PT session in. I feel really lucky that Tom's my Personal Trainer and can't believe what he's helped me to achieve
Emma Stills
I first started doing HIIT classes with Miri about 2 years ago. Since then I've lost 2 stone. Just over a year ago I started doing PT sessions with him and I have become much stronger. My sessions with him are hard and during the whole 30 minutes I hate him and he is my least favourite person! But when it's over I know that he has pushed me to help me get the best out of myself.
He helps keep me on track with what I eat too and when I'm not so good he makes sure I know about it!!! But honestly, without him, I wouldn't be anywhere near as strong or as healthy as I am now.
—
Claire Turnell
Myself and my daughter have been having personal training with Dominica for approx 6 months. I find her sessions challenging but at the same time they are enjoyable and I actually look forward to the next session! After discussing what I'd like to achieve she sets varied tasks to maximise results.
She is very knowledgeable and professional and is also fun and engaging – clearly loves her job. A credit to Diana's as far as I am concerned.
Dean Roberts
Through Tamsin' s help , have lost 2st and got to a higher level of fitness than I have been able to achieve before. I am entering the Wolf Run next year and with Tamsin, I am confident I will easily be able to complete it.
Gesa Beales
Just a quick message to thank you, your team and the caterers, once again, for a very enjoyable evening. Several of my choir members told me how much they enjoyed the food and how they hadn't known what a pleasant venue was hidden upstairs, at Diana's health & Fitness, tucked in behind the Locomotive pub. I am sure that some will keep you in mind for their own occasions.
Boz & Tony
Thank you to you all for your help in making the eve of our 40th Wedding Anniversary so care free, special and memorable. Throughout the booking, organising and the evening itself we found you and your staff obliging, friendly and very helpful.
Gwyn Roberts
Can I please take this opportunity to thank you again for the use of The Lounge yesterday for our Awards Event. Not only were you, your colleagues and the venue brilliant but we have received excellent feedback from the professionals and carers alike who attended. We could not have arranged such a successful event without your help which is greatly appreciated.
Linda & Russ Goode & Family
A huge thank you for all you did for John & Sheralees wedding reception. The final look was beautiful and amazing. Thank you for the care you took in everything to ensure we all had a lovely time. The compliments have been flowing as to what a great place The Lounge is. Keep up the good work! xx
Anna Rice
I was a member of another local gym but decided to take a look at Dianas following good feedback that I had heard from their customers.
I made an appointment to take a look around the club and was impressed with what I saw so decided to join.
Alex was really helpful. He explained the contract clearly, helped me complete the relevant forms and answered any questions that I had. He explained the payment process and when monies would be collected each month. He made the whole joining experience easy and hassle free for me (someone who hates completing paperwork).
Since joining the club I have found Alex to be really helpful and he always has a smile on his face whatever time of the day it is. If I have any queries he will always ensure that he answers them for me even if it means having to investigate and call me back.
You can see that he takes pride in his work and this is reflected in his outstanding customer service. He is a real credit to Dianas.
Sam Balment
Started a couple of months ago and now there most days. Good gym, nice pool and friendly staff.
Bernice Rose
All the staff are friendly, helpful and welcoming. Best gym so far.
Groupon User
A nice gym, not too busy that you can't use all the equipment. I go there and don't feel that I'm being judged by other gym users or staff which is really nice. I would recommend this gym.
Kelly Anderson
I was really daunted about joining a gym where I didn't know anyone and feeling awkward and like everyone would be looking at me as I'm not fit at all (yet) but this gym is not like that at all. The staff are all really friendly, the instructors and gym team are amazing!! I feel really comfortable here and have loads of help and tips on how I can reach my goals. Would highly recommend people giving it a try, you will love it!
Katie Fuller
Best gym I've been to ever. Lovely, friendly atmosphere, you really feel included and get to know all the staff. You won't catch me moving gym! New equipment is fab! Can watch TV on the go! Win!
Leanne Knighton
Love, love, love the new equipment. So easy, motivating and will occupy my mind whilst I get moving. Brilliant investment. After 4 years off, I feel confident I can get back on it. Staff were lovely and helpful too. Thank you.
Paulette Gibbons
Great friendly welcoming staff. Equipment maintained to a good standard. Class timetable suits different interest and fitness levels. Diana's gets a five star rating from me!
Andrew Swettenham
I wanted to drop a line to you to compliment you on the excellent facilities at Diana's Health & Fitness. The site is always extremely clean and the staff in particular Lucy Bedford very welcoming. Both myself and my fiancé really enjoy visiting the Gym and look forward to the future with you.
Patrick Duke
Joining Diana's Health and Fitness has been the best thing to happen to me for a long time. I had an accident earlier this year and lost an arm causing me to fall into a state of depression. The staff at Diana's made me feel like the most important person in the world and turned my life around. They are always friendly and motivate me everyday to keep going. There are always lots of events going on in the club and always something to get involved in which I think is great. No matter what your size, age, ability or fitness levels they all make you feel like part of the family. My confidence has improved no end and I can't recommend Diana's Health and Fitness highly enough.
Gill & Chris Thornton
We only use the swimming & spa facilities but it is a real pleasure – warm water, clean surroundings, excellent changing facilities, showers, lockers etc. We love the steam room and sauna. Keep up the good work – wonderful!!
A Diana's Member
I joined the gym in February 2013 as I needed to lose weight, over the years I had a few memberships at gyms around the county, Virgin, Banatyne's and the list goes on, but I never really achieved anything at them because I never really felt as if I belong. However since joining Diana's Health & Fitness, I have felt right at home, I love going to the gym now it's no longer a chore. Everyone was and still are so welcoming and very encouraging; Trace especially has changed my life I enjoy her Pilates classes so much as I know they are working because since February I have lost a stone in weight. I feel free again, not only do I not look 50 years old I don't feel it anymore.
Sylvia Honegan
Thank you to everyone at Diana's Health & Fitness, here's to me freeing myself from another stone, nothing can stop me now.