Diana's Health & Fitness is more than just a club. It's a family. With more than 200 pieces of equipment in our gym, over 130 classes a week, a 20-meter swimming pool, spa, squash courts, a tanning room and much more, there is plenty here to occupy your leisure time.
By becoming a member at Diana's, you won't just be joining a Health & Fitness club, you will become a part of a family, a family who is passionate about YOUR health & fitness. Diana's will be there every step of the way to support and help you set, aspire and achieve your goals.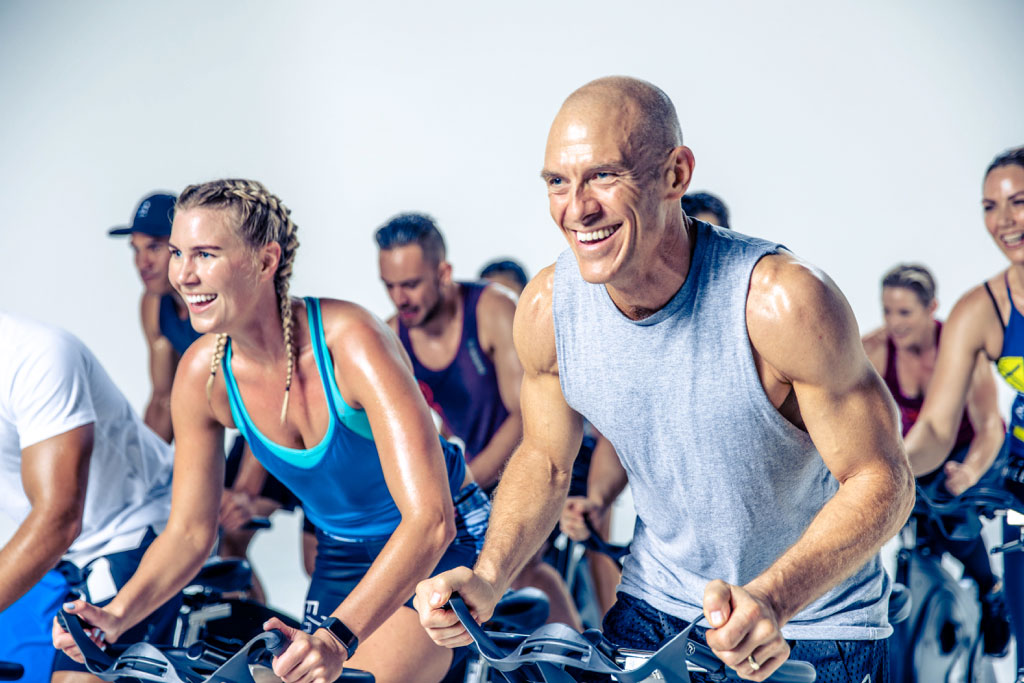 Diana's is packed with the latest equipment, brilliant facilities and expert trainers & coaches. But that isn't all…
Being a member of Diana's gives you access to all that, of course as you would expect with any Health & Fitness club. But the single reason above everything else is the atmosphere here. We are a community. We all help each other to achieve our goals, conquer our fears, stay fit and SOCIALISE!
The only way to experience that atmosphere and become part of that community is to pop in and see for yourself. What are you waiting for, contact us now to book a guided tour and FREE taster day.
Set, Aspire, Achieve
100%