C

ALORIES

BURNED BY HEART RATE
Get a better understanding of the relationship between your metabolism and your heart rate.
To accurately calculate the calories you burn in this way, you need your heart rate to be between 90 bpm and 150 bpm. We then use this, along with other information about your weight, gender and duration of exercise.
The best way to burn calories faster is by performing short bursts of intense activity followed by longer intervals of low-intensity activity, this is known as interval training, to find out more contact the team here.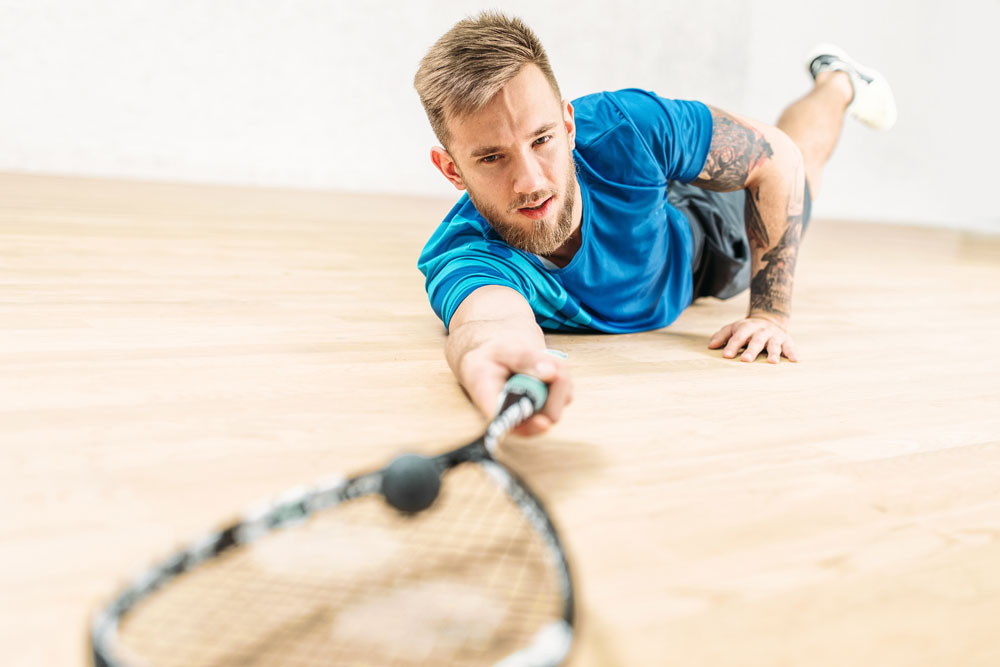 CALCULATE YOUR CALORIES BURNED
BY HEART RATE
Result for Calories Burned
0