Being the best you starts right here, right now.
Choosing to join Diana's opens up a world of support, strength and motivation – everything you need to achieve your fitness goals.
Whether you want to lose weight, firm up, run a marathon or feel younger, our gym, studio and pool teams have your back.
From your very first visit, it's all about you with a tailored programme built to suit your lifestyle.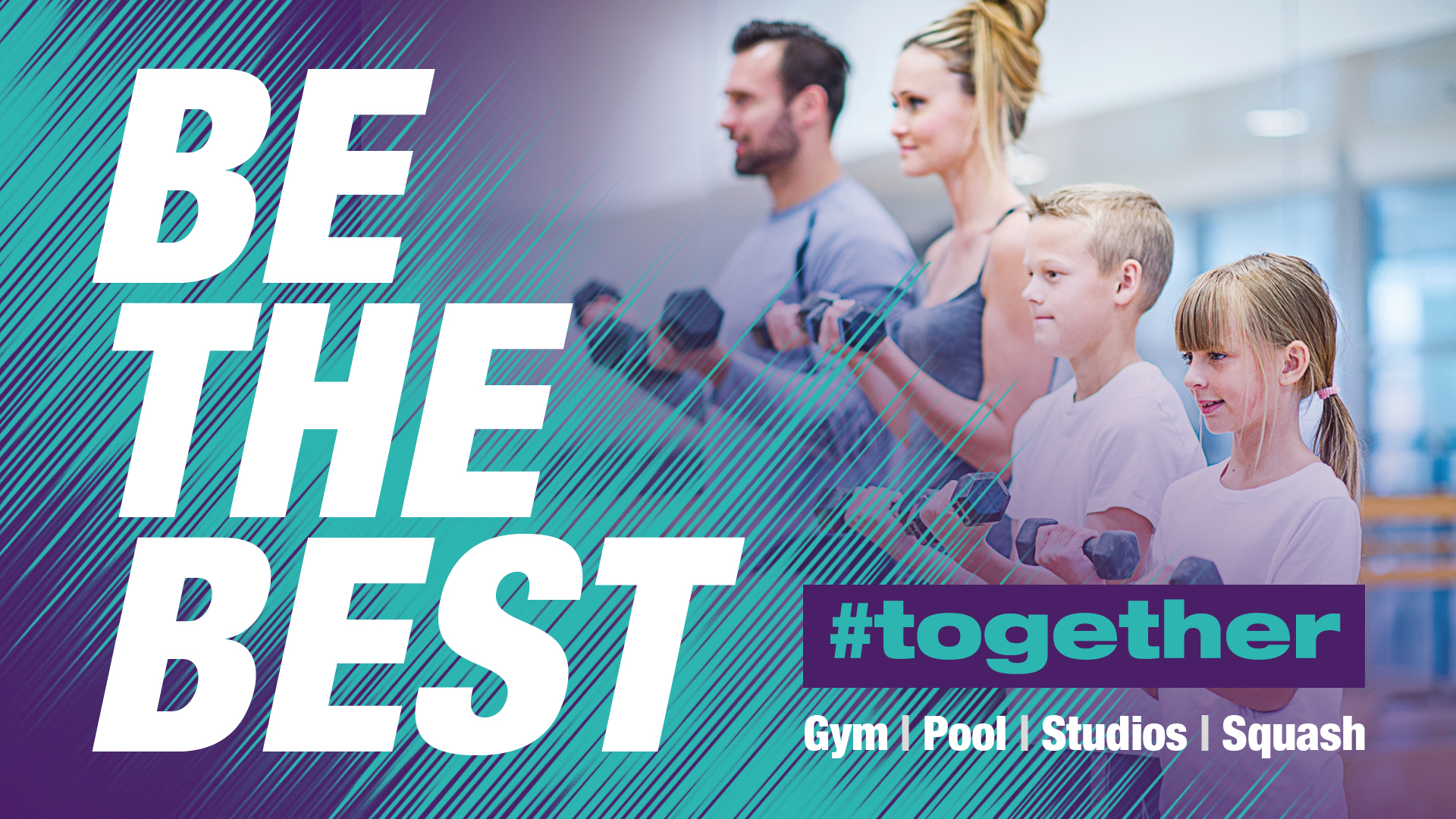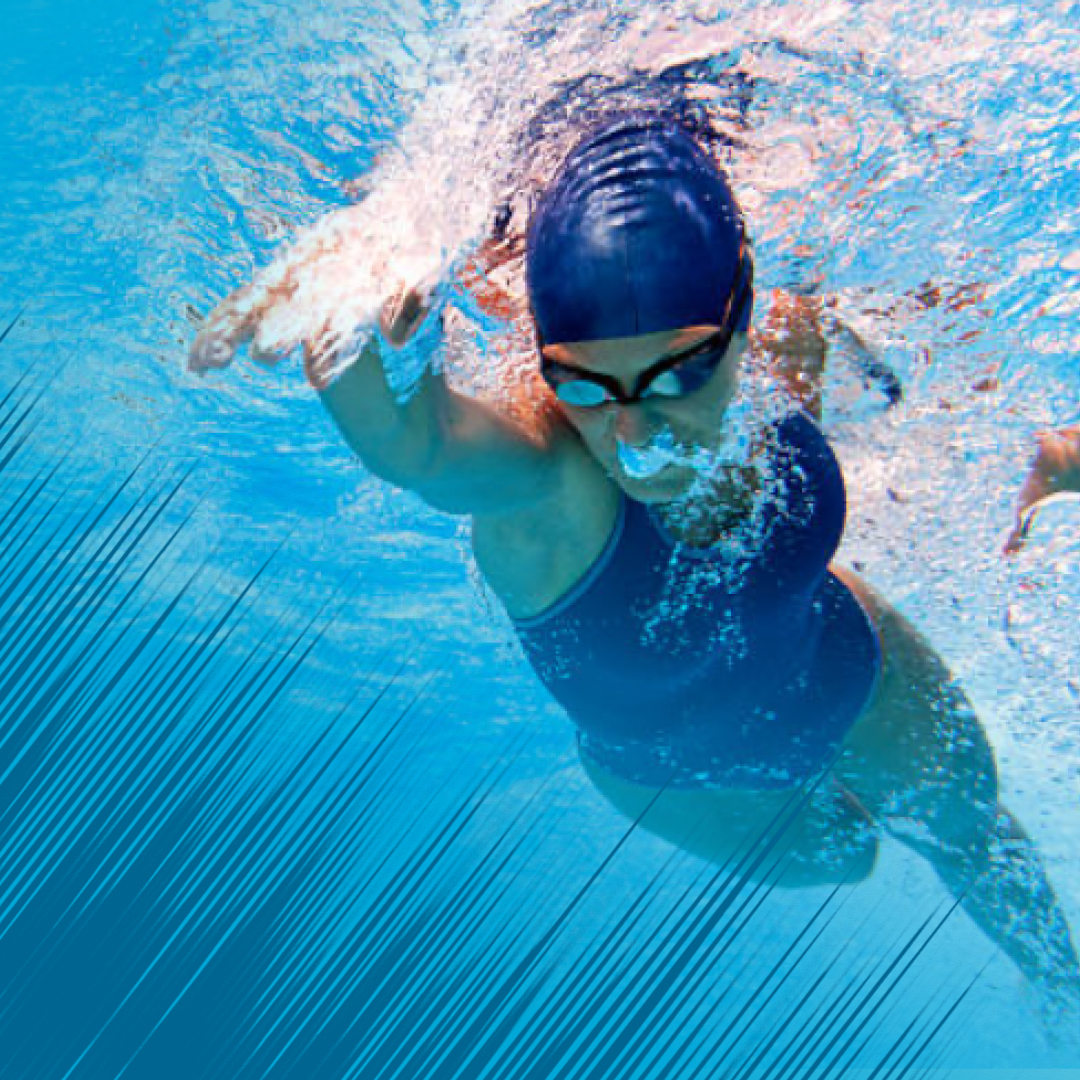 Pool
Swim laps or splash out with the kids in our 20m heated pool.
Exercising in water is low impact and great for cardio – and of course you can then kick back in the steam room, sauna and jacuzzi.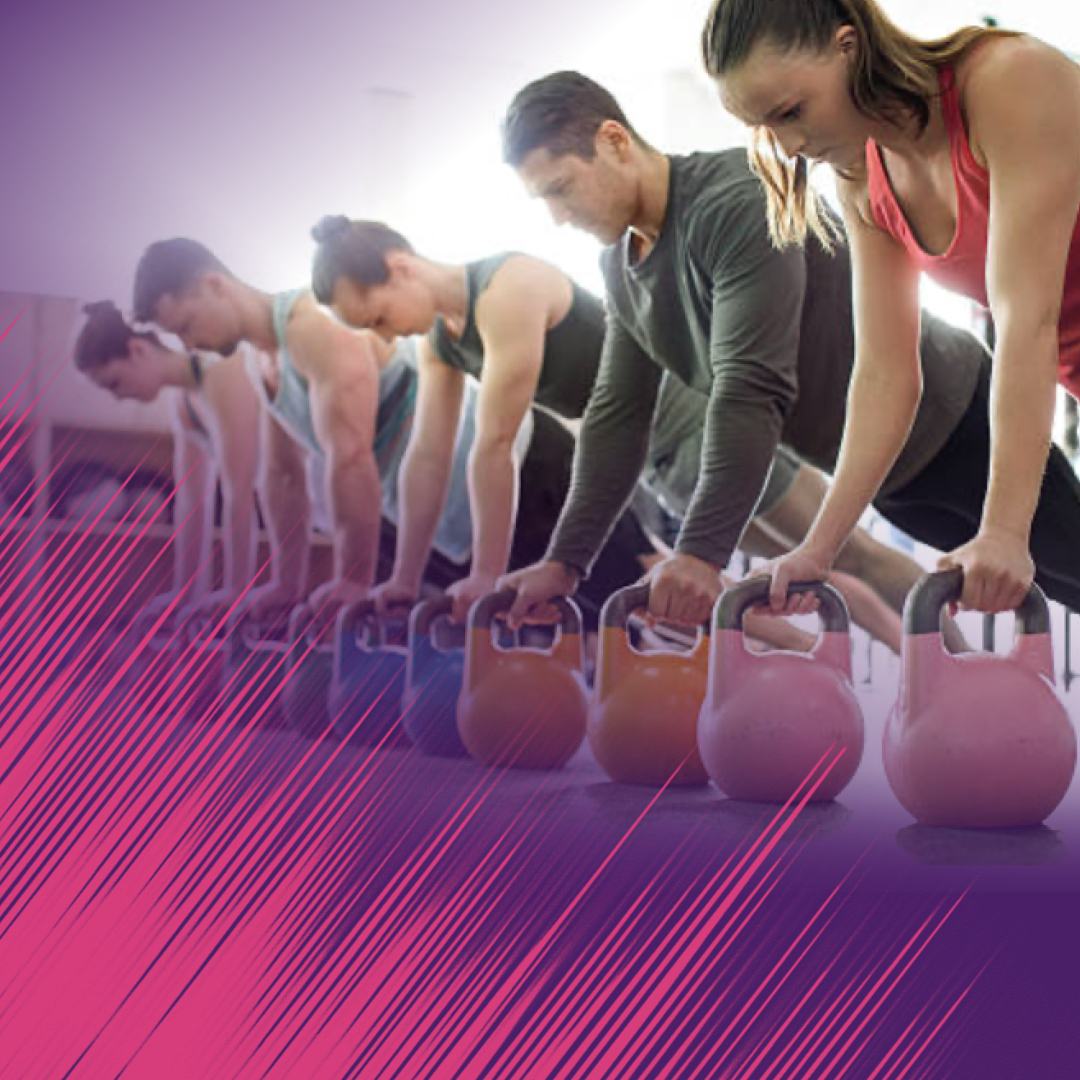 Gym
We'll help you to make sure your first steps into fitness aren't your last with a programme just right for your goals.
From kettlebells to Wattbikes, we have all the equipment you'll ever need.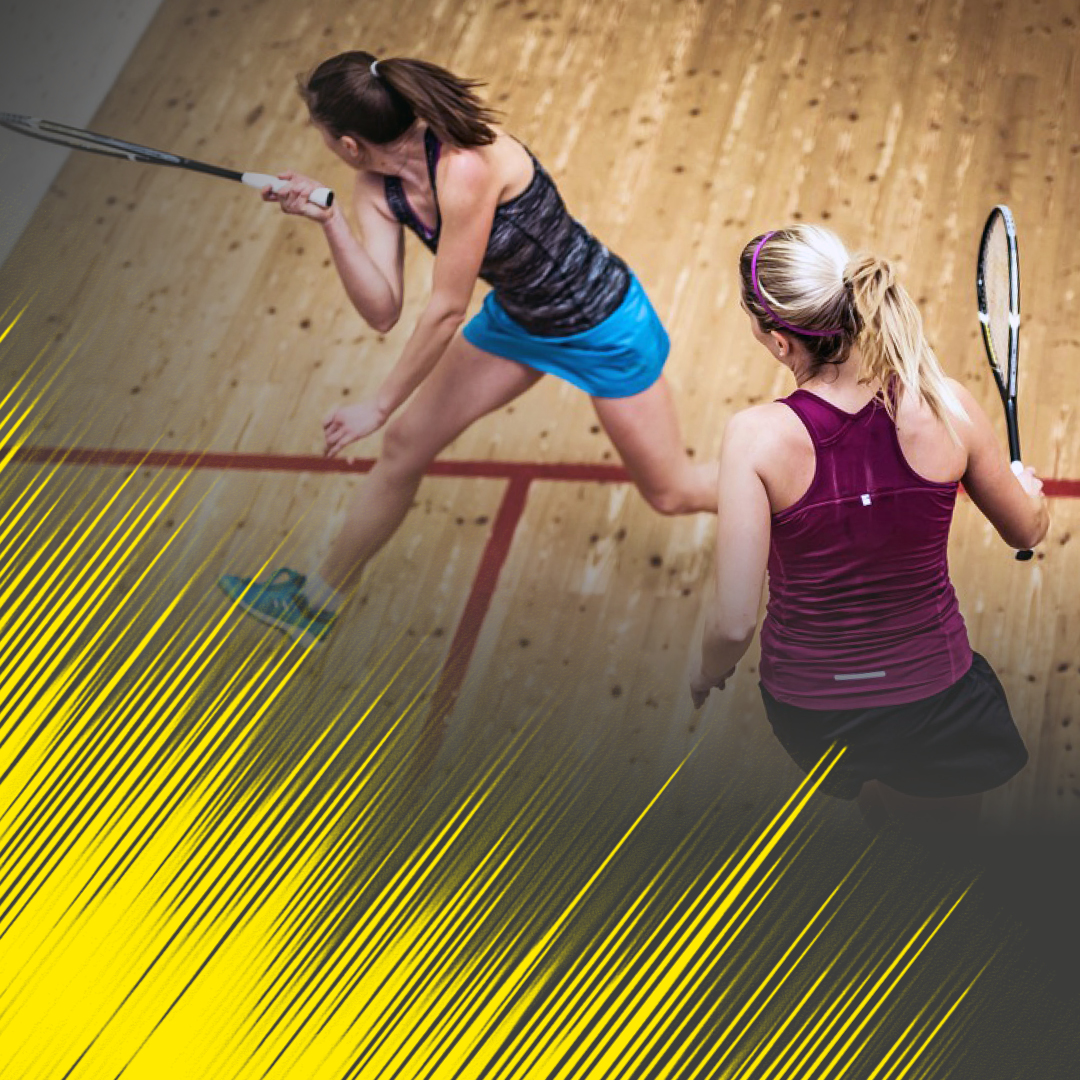 Squash
Four courts and world class coaches make Diana's the best facility around for playing. Squash.
You'll find competition in local leagues and plenty of social matches, whatever your age or experience.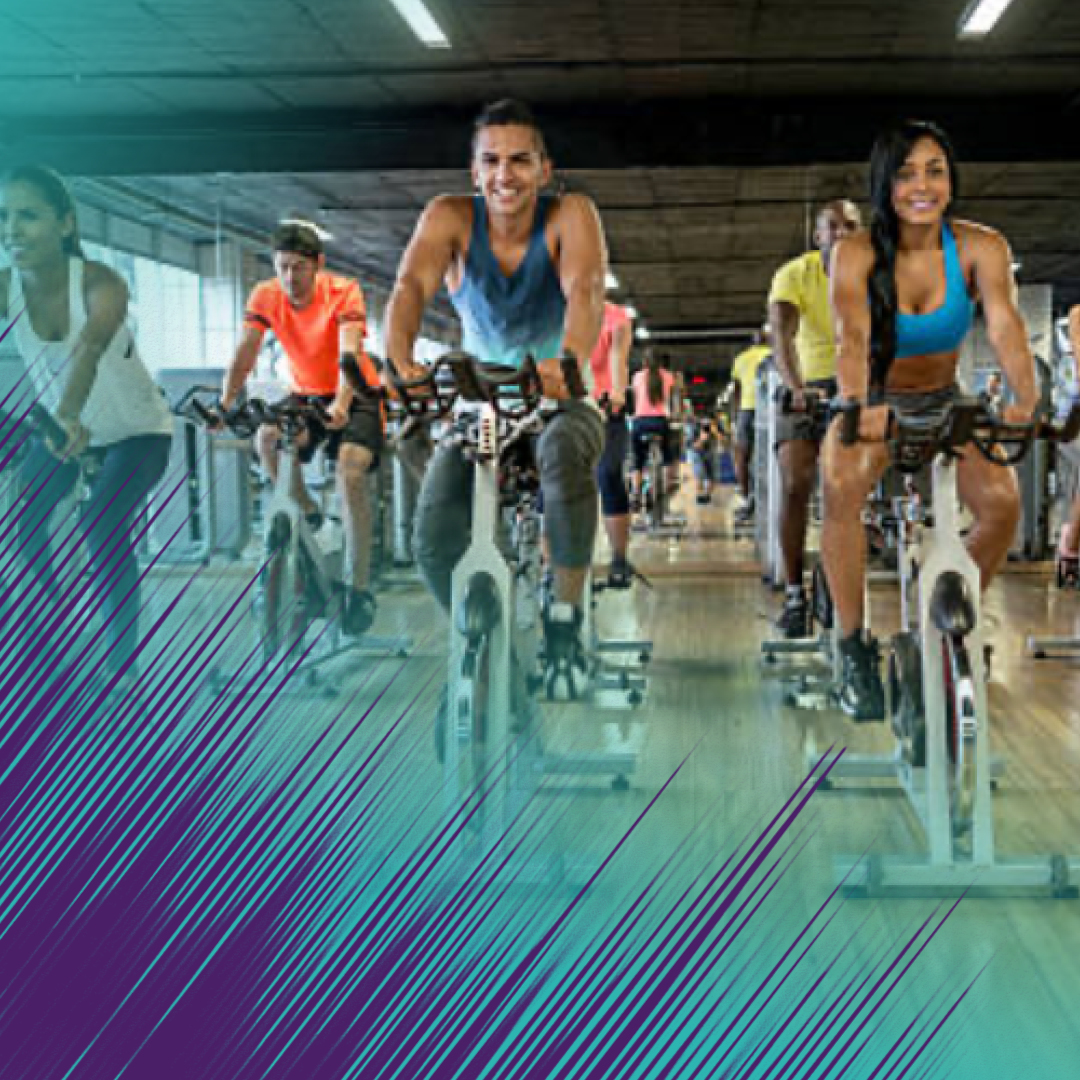 Studio
Joining a group workout is the perfect motivation tool, you'll feel energised, get fitter and have a great time.
Our jam packed timetable offers classes for everyone, from pilates and barre to HIIT and circuits.
Join in January and pay NO JOINING FEE!
With adult memberships from just £30.95 per month…why on earth wouldn't you?
Get started right here, right now. 
Join now
For fitness and fun together, sign up your whole family.
Add the kids to your membership for just £5 per child per month.
Diana's is packed with the latest equipment, brilliant facilities and expert trainers & coaches. But that isn't all…
Being a member of Diana's gives you access to all that, of course as you would expect with any Health & Fitness club. But the single reason above everything else is the atmosphere here. We are a community. We all help each other to achieve our goals, conquer our fears, stay fit and SOCIALISE!
The only way to experience that atmosphere and become part of that community is to pop in and see for yourself. What are you waiting for, contact us now to book a guided tour and FREE taster day.
Set, Aspire, Achieve
100%
WHAT CLIENT'S SAY
Elaine Taylor
I really can't recommend the personal training sessions at Diana's highly enough. They are fun, challenging and highly effective. I usually can't wait for the next one.
Thanks to the masses of help I get from all the staff here, I am the lightest weight I have been in over 20 years and I am the fittest and healthiest I've ever been, Thank you so much
Fiona Call
Tom has been my personal trainer for over 5 years, and in that time, my level of fitness has increased massively. Its easier to hide in a class situation and not work hard when you're not being watched! Personal Training doesn't allow you to do that!
Tom knows me really well. He will never let me wimp out and always encourages me to improve myself. He's known me in good times and not so good times, but always knows where I am physically and pitches the pace appropriately.
Last year, I decided that I wanted to start running. Unbelievably, he's got me there. He got me from collapsing at the side of the road begging for mercy, to running 10k confidently.
Whatever's going on in my week, I always fit my PT session in. I feel really lucky that Tom's my Personal Trainer and can't believe what he's helped me to achieve
Emma Stills
I first started doing HIIT classes with Miri about 2 years ago. Since then I've lost 2 stone. Just over a year ago I started doing PT sessions with him and I have become much stronger. My sessions with him are hard and during the whole 30 minutes I hate him and he is my least favourite person! But when it's over I know that he has pushed me to help me get the best out of myself.
He helps keep me on track with what I eat too and when I'm not so good he makes sure I know about it!!! But honestly, without him, I wouldn't be anywhere near as strong or as healthy as I am now.
—
Claire Turnell
Myself and my daughter have been having personal training with Dominica for approx 6 months. I find her sessions challenging but at the same time they are enjoyable and I actually look forward to the next session! After discussing what I'd like to achieve she sets varied tasks to maximise results.
She is very knowledgeable and professional and is also fun and engaging – clearly loves her job. A credit to Diana's as far as I am concerned.
Dean Roberts
Through Tamsin' s help , have lost 2st and got to a higher level of fitness than I have been able to achieve before. I am entering the Wolf Run next year and with Tamsin, I am confident I will easily be able to complete it.