Do you need a vitamin D boost to lift your mood? Feel great, keep your skin tanned and relax in Diana's vertical tanning UV Sunbed.
The unit combines a cool jet system with a high-powered ceiling fan to keep the tanning lamps at the ideal temperature. Combine this with our range of accelerator lotions (available from the Club Shop) for a stunning and natural looking tan. Lock yourself away in your own, private tanning room and leave feeling positively glowing.
Book your first tanning session today and get your first 60 minutes for only £20.* (Usually £25, applies to members and non-members).
*T&Cs apply: Only applies to your first session, no subsequent discounts will apply.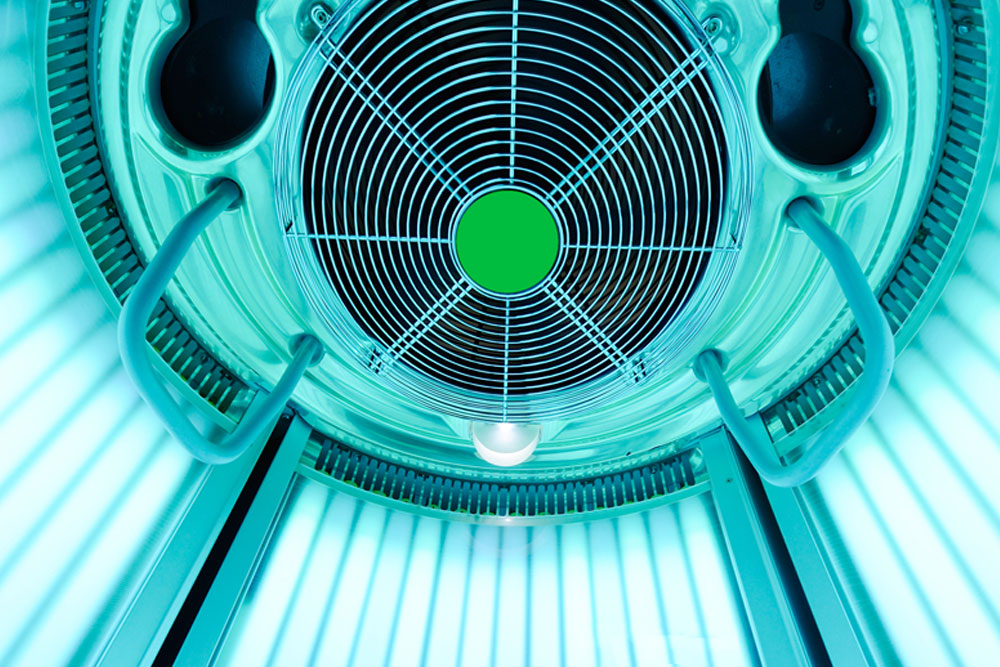 Diana's is packed with the latest equipment, brilliant facilities and expert trainers & coaches. But that isn't all…
Being a member of Diana's gives you access to all that, of course as you would expect with any Health & Fitness club. But the single reason above everything else is the atmosphere here. We are a community. We all help each other to achieve our goals, conquer our fears, stay fit and SOCIALISE!
The only way to experience that atmosphere and become part of that community is to pop in and see for yourself. What are you waiting for, contact us now to book a guided tour and FREE taster day.
Set, Aspire, Achieve
100%