Our relationship with food is often a complex one – we understand it gives us life, providing the nutrients and vitamins we need to be healthy…and that a poorly managed diet can cause us problems. So what foods should we be eating?
Of course it all depends on your personal taste but 'healthy' food can be tasty while doing truly magical things for your body and your health! You may have seen our blog on Superfoods already, but this blog is focussed on foods that help your fitness levels and you can find at any local supermarket.
5) Oatmeal
Oatmeal can do an astounding amount for your health. Most notably, oatmeal can help the heart by reducing blood pressure and therefore lowers the risk of heart disease altogether. It can give your body better immunity and can even prevent the possibility of diabetes and cancer. A nice side effect if you're focusing on weight loss, is its ability to make you feel fuller as it takes a while to digest.
4) Spinach
Why do you think Popeye ate all of that spinach?! Admittedly, spinach doesn't make your muscles grow and turn you into a temporary superhero, but its advantages to your health are undeniable. It may not seem overly appealing to eat, but there are numerous ways to make it a bit more exciting, such as:
Fry with British Samphire and courgettes
Serve wilted with red onions and lemon juice
Sprinkle leaves over your favourite pasta dish
Include a small handful in your favourite wrap.
Like oatmeal, spinach has also showed evidence of protecting against (prostate) cancer and is hugely rich in nutrients, being significantly helpful in sustaining the health of your bones.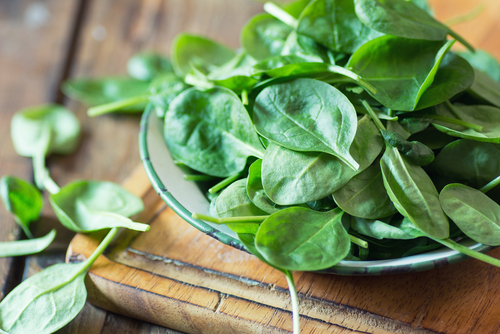 3) Broccoli
Broccoli is one of those vegetables that most people despise as children and then as adults, struggle to eat a Sunday roast without it! Broccoli is known to aid with the prevention of arthritis, and similarly even has anti-aging properties. In addition to its predecessors on this list, broccoli largely helps with cancer prevention and has also been known to reduce allergic reactions! Try adding a floret or two to your favourite smoothie!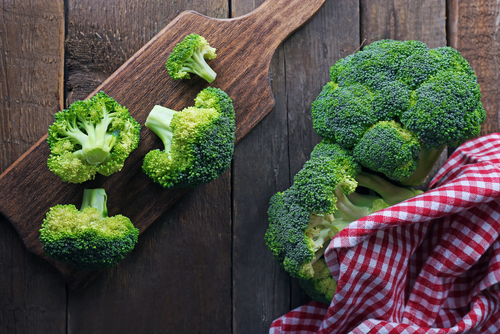 2) Sweet Potatoes
Swap the mash in your meal for some sweet potato instead! This brilliant vegetable can pack a massive punch in your journey to good health. It's high in vitamins C and D, which boost the immune system to help fight unwanted illnesses, and is also good a source of potassium. You can also serve them in many different ways, meaning you can easily substitute standard potatoes with a tasty sweet potato accompaniment.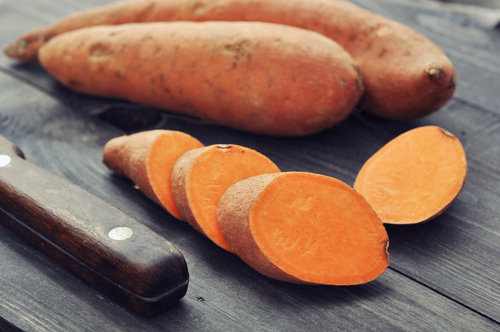 1) Salmon
It's common knowledge just how beneficial salmon can be to your health. Salmon can reduce inflammation and increase cardiovascular health and aid with tissue development. The omega-3 present within it can even go so far as to help treat diseases such as Alzheimer's, and has been known to be fantastic for your eyes.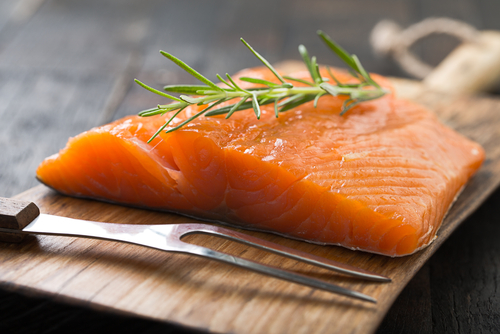 So why not start the day fresh with a breakfast of oatmeal and return home to a full and delightful meal of salmon, sweet potatoes, spinach and broccoli?
Trying to achieve a specific goal? Chat with one of our personal trainers about creating a diet to support your goals!